Read Time:
3 Minute, 15 Second
With the coming holiday of Corpus Christi on Thursday, 11. June 2020 – the next travel hot spot is coming into focus. The journey to the south and the way to the sea –  Lignano, Jesolo and Co. could already be free or could be possible without quarantine or valid corona test on return. In those Italian regions close to the border there are de facto no more cases. Carinthia's Governor Peter Kaiser also hopes for a solution before 15 June.
With the new freedom to travel, some Austrians are at least hoping that their holidays will be a little more relax. What remains largely uncertain, however, is the way to the destination.
"Travel traffic this year a great unknown"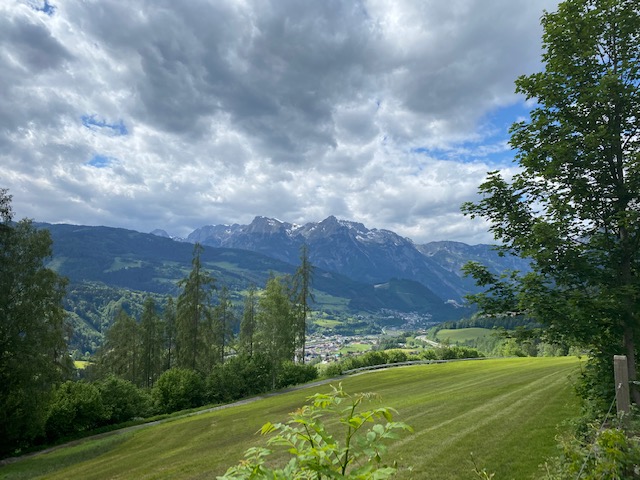 ÖAMTC, Austrian Mobile Club expert Harald Lasser explains: "Travel is quite uncertain this year because it is not comparable to any other summer". Due to the short-term opening of the borders, much is still up in the air. The dream of a holiday by the sea remains a dream for the time being. Lasser said: "From our travel agency we know that many people have cancelled their holidays. Italy will certainly not be the big destination this year."
On certain routes, motorists would still have to expect increased traffic. These include the Brenner route or routes to Croatia. "Other excursion destinations will certainly be relevant this summer, as long as entry  remains possible – for example in the direction of Lake Balaton to Hungary, for shopping in Udine or in Excalibur City in the Czech Republic," says Lasser.
It remains to be seen what effect the Corona crisis will have on domestic travel within Austria. Well-known holiday regions such as the Salzkammergut or areas around the Carinthian lakes could most likely feel the impact of the corona crisis on travel.
However, the mobility expert sees the main problem in normal rush-hour traffic: "We must not forget that many people were on short-time work during the Corona period. Some will be working through July and August – and that affects traffic, especially in the cities. Construction sites could become more unpleasant than we were used to in the summer."
Long waiting times at check-in and boarding
More patience is needed not only by car drivers but also by air travellers. Aviation expert Kurt Hofmann: "What passengers must expect now are longer waiting times. This applies to both check-in and boarding itself. Here it is conceivable that guests board the aircraft in groups – from back to front. There will also have to be more buses to maintain a safe distance." One congestion point would be the security checkpoint – "because there will inevitably be a lot of contact here".
What consequences does Corona have on ticket prices? "At least initially, flights will be relatively cheap to generate demand. Hardly a single plane will be fully booked," Hoffmann predicts.
"There'll be enough free rooms"
But how does it actually look the other way around? Where do foreign tourists spend their vacation and do hostels still have enough space for them? Since many Austrians are on holiday at home this year, many a tourist fears that this would be one of the prevailing problem  if they travel to Austria. This is unfounded, according to the Hotel Association of the Austrian Federal Economic Chamber.
"The lake regions and wellness and spa hotels are already well booked, but there are still enough free rooms", says chairwoman Susanne Kraus-Winkler. But flexibility could be an advantage. Despite the increasing domestic demand, the opening of the borders is essential for the domestic hotel industry. 70 per cent of overnight stays come from foreign tourists. This increasingly affects city hotels. 50 percent occupancy would be necessary just to cover the costs. But demand is still very low. Group travel, seminar and congress tourism are non-existent.
— Hector Pascua
This post has already been read 516 times!