Starting Tuesday, Austria will open its borders to 31 countries in Europe. Which destinations are now particularly popular for summer holidays.
There is practically nothing left to prevent summer holidays abroad despite corona times: Austria wants to lift the entry restrictions to 31 countries from 16 June. These include all EU and EFTA countries, with four major exceptions: Sweden, Great Britain, Spain and Portugal. Comparison.org has found out where we will encounter a particularly large number of Germans this year based on monthly Google searches.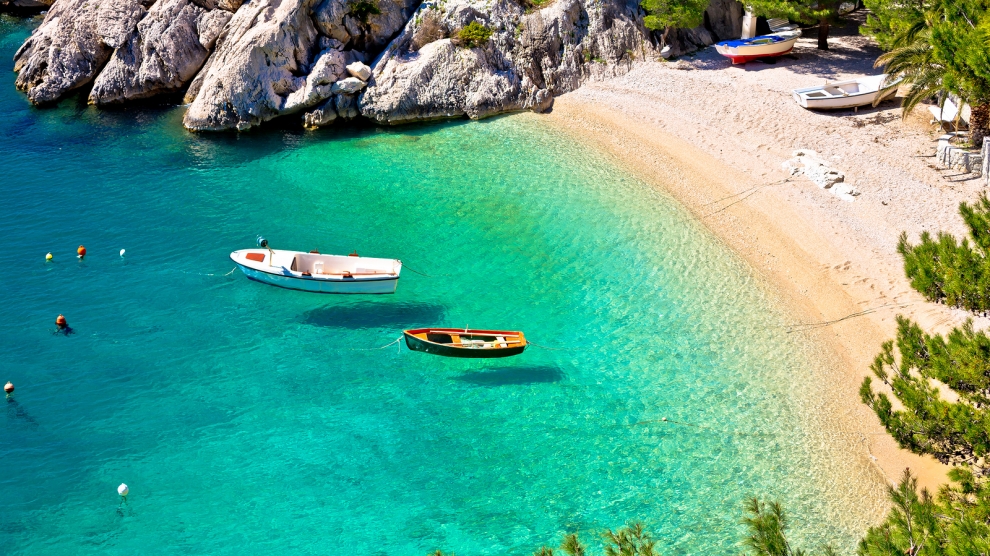 The most popular holiday destinations for Germans
The clear winner here is Spain with 157,980 monthly searches, which is probably also related to the popular Balearic Islands such as Mallorca or Ibiza. However, Greece (133,020) and Croatia (120,360) are already close behind. Italy (99,590), on the other hand, recorded far fewer search queries in these turbulent times.
57,050 Google users are also interested in our beautiful country every month.
This puts Austria in 5th place among the most popular holiday destinations for Germans in Europe.
— Hector Pascua
This post has already been read 61 times!