Read Time:
1 Minute, 52 Second
The United Kingdom is now using Dexamethasone in the treatment of Covid-19 patients.
Great Britain will use the active ingredient Dexamethasone for the treatment of Covid-19 patients with immediate effect. The steroid drug is to be added to the National Health Service's list of standard procedures against Covid-19 Health Secretary Matt Hancock announced in London on Tuesday.
The anti-inflammatory agent could reduce the mortality rate in severe covid-19 cases. This is indicated by preliminary results of a clinical study, which have not yet been published and have not yet been reviewed by other experts. In patients who were artificially ventilated and received the drug, the death rate fell by a third, according to a press release by the leading scientists from Oxford University.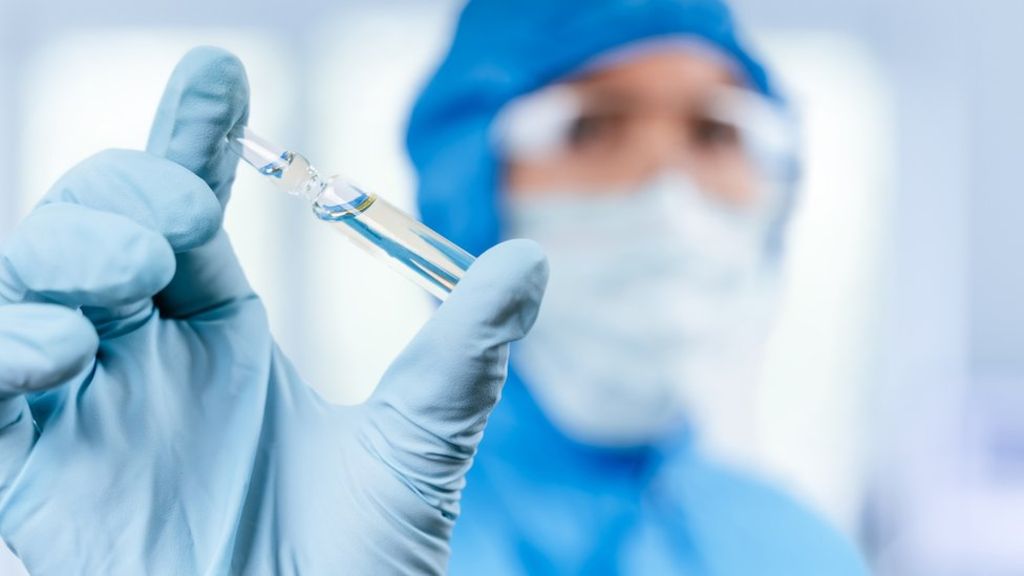 In a study involving around 2100 patients, positive results were achieved with the beneficial anti-inflammatory glucocorticoid dexamethasone. Dexamethasone is the only drug that has so far been shown to reduce mortality – "and it reduces it significantly," epidemiologist Peter Horby of Oxford University, who is one of the leaders of the study, said on Tuesday. "This is a big break."
In critically ill patients who were given low doses of dexamethasone, the death rate was reduced by about one third. The results suggested that the drug should be used immediately as a standard therapy for critically ill patients treated in hospital.
Dexamethasone is a widely used synthetic glucocorticoid (adrenal cortex hormone) that is used to inhibit inflammation in a number of diseases. "The result shows that dexamethasone saves lives in Covid-19 patients who are ventilated or oxygenated, and at a remarkably low cost," said Martin Landray, a scientist at Oxford University. "It will be very difficult for any drug to really replace that, because for less than 50 pounds (around 55.60 euros) you can treat eight patients and save a life," he told journalists in an online briefing. Dexamethasone is inexpensive, is available on the shelf and can be used immediately to save lives worldwide.
To date, there is no vaccine or drug against the novel coronavirus, which has infected over eight million people worldwide and killed more than 430,000.
This post has already been read 224 times!