Read Time:
1 Minute, 39 Second
▶ Voucher soon in your mailbox ▶ Website shows where vouchers are accepted
In Vienna, the promised gastronomy voucher  will soon reach thousands of  households.  Information on where to redeem the voucher is already available at www.wienergastrogutschein.at. Here, you will find a list of all restaurants , canteens and catering services (the list is constantly being expanded) – from Heurigen to American Bar, from pizzeria to coffee house.
50 euros for each multi-person household, 25 euros for singles. The 950,000 vouchers will be sent out in the coming days and can be redeemed until September.
The interest of restaurants and coffee house operators is very high, according to Mayor Michael Ludwig and Finance City Councillor Peter Hanke (SPÖ). Almost a thousand have already registered on the first day.  "The strong echo shows how important this campaign is for the industry particularly affected those by Corona," says Walter Ruck, President of the Vienna Chamber of Commerce.
"Consider the gastronomy voucher as a sign of our appreciation. Visit your host around the corner, go to your favourite pub or enjoy the offer in one of the many Viennese coffee houses. In this way we want to give you back a piece of the quality of life you are used to in Vienna. At the same time you help our Viennese catering businesses. After  corona, these require special starting aid. More than 60,000 people are employed in the catering industry in Vienna and we want to fight for every job. The next few weeks will challenge us all. But I am convinced that we will continue to stick together – as we have done in recent months. I wish you a good time and stay healthy!  Dr. Michael Ludwig, the Mayor of Vienna said.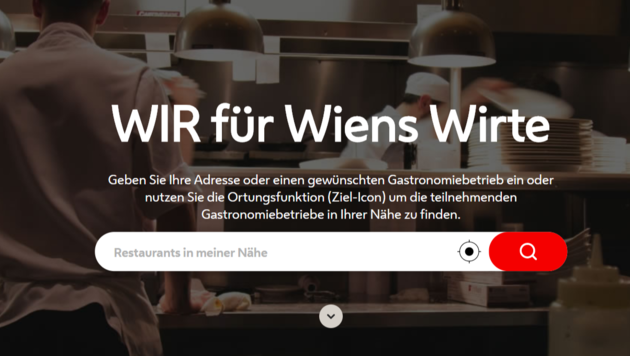 The city is investing 40 million euros in the campaign. The voucher is valid for food and non-alcoholic drinks and can be redeemed once. There is no return money for lower consumption or cash payment.
– Hector Pascua
This post has already been read 218 times!