0
0
Foreign Minister Schallenberg announced that travel restrictions for Spain would be lifted on 21st June.
After the travel restrictions for most EU countries were already lifted on Tuesday, full freedom of travel will once again apply to Spain from Sunday. This was announced by Foreign Minister Alexander Schallenberg (ÖVP) on Wednesday.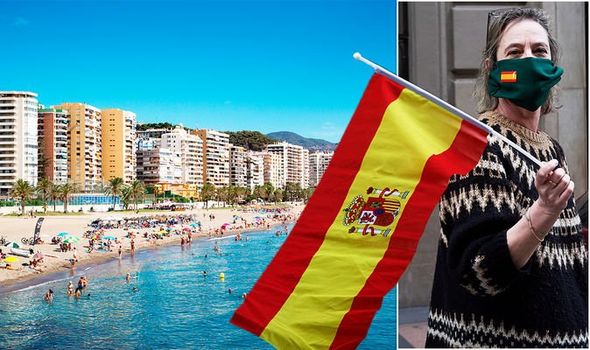 From 21 June, it will be possible to travel back to Spain or from Spain to Austria without having to go into a 14-day quarantine or show a negative coronavirus test.
Spain was affected by the pandemic to an "enormous extent", said Schallenberg at a joint press conference with his German counterpart Heiko Maas (SPD). All the more it was "a positive sign" that freedom of travel could now be guaranteed again.
— Hector Pascua
This post has already been read 133 times!