Read Time:
1 Minute, 14 Second
▶ Even without a cough, fever and sore throat you can be infected with corona
▶ Low immunity after mild course
Even if the official infection figures are falling, this does not mean that the danger of corona has minimized. According to worldwide studies, up to 50 percent of Covid-19 patients do not have any symptoms such as fever, cough or sore throat. Younger people in particular are often likely to be free of the disease.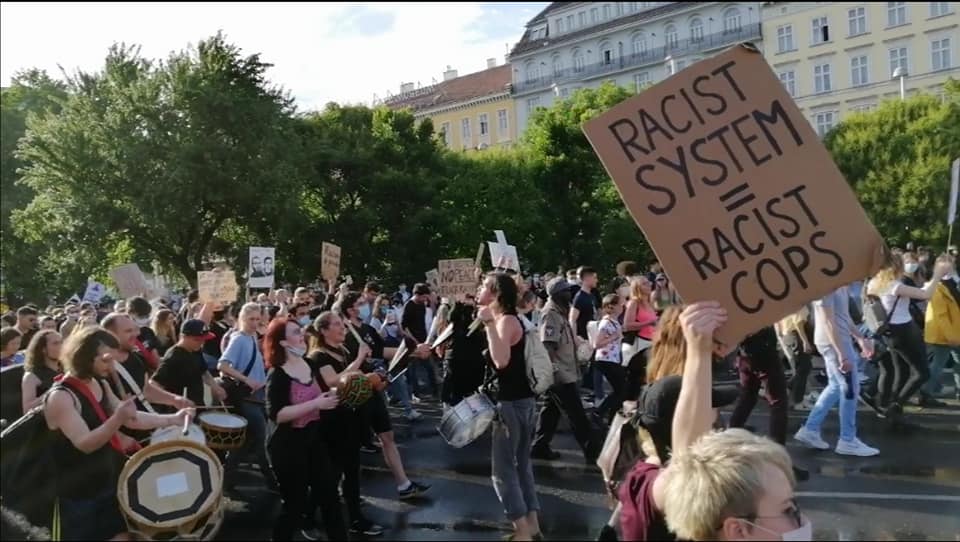 "The younger a person is, the more likely he or she is to show no symptoms or only mild symptoms," confirms Univ.-Prof. Dr. Heinz Burgmann, AKH Vienna. "Already in March, for example, on the cruise ship 'Diamond Princess', on which all passengers were tested, it was found that 40 percent of those infected were asymptomatic.
The big question among experts, however, remains how contagious these "virus carriers" are. Hygiene and spacing are therefore still important.
An additional problem: According to current studies, infected persons without symptoms or with only a mild course of the disease are not immune to being caught again by SARS-CoV-2 in the near future. Chinese researchers found that after eight weeks the number of antibodies had already decreased by 81 percent in people without symptoms and by 62 percent in people with mild symptoms. The scientists therefore fear that the immunity against corona viruses might be quite short-lived.
— Hector Pascua