Austria, 21. June 2020 – The number of active corona patients in Austria has increased again in the last 24 hours. Most new infections are reported by Lower Austria.
According to the Federal Ministry of the Interior, there have been 17,341 positive test results in Austria so far. As of today (21 June 2020, 9:30 a.m.), 690 people throughout Austria have died from the consequences of the coronavirus and 16,197 have recovered.
Two new deaths in Vienna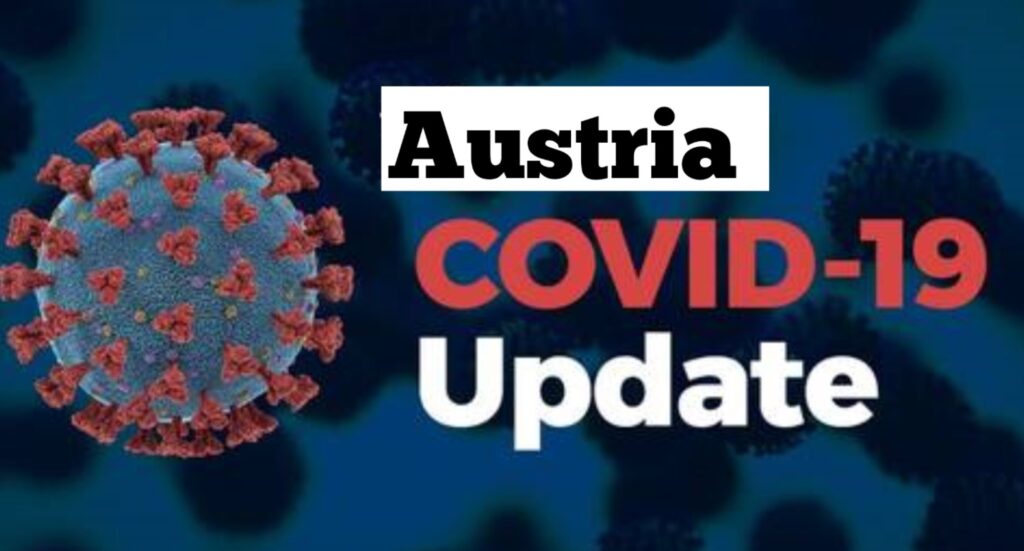 Currently 69 people are undergoing hospital treatment for coronavirus and 8 of them are in intensive care. Two deaths were reported in Vienna.
The new infections since the last report are divided among the provinces of Austria as follows:
Burgenland: 0
Carinthia: 3
Lower Austria: 7
Upper Austria: 4
Salzburg: 3
Styria: 1
Tyrol: 0
Vorarlberg: 0
Vienna: 0
As of Sunday, 21 June, 10 a.m., 3,712 infections have been confirmed in Vienna. The number of deaths related to the virus is 189. 3,243 people have recovered.
— Hector Pascua
Source. sozialministerium.at
This post has already been read 431 times!