Read Time:
1 Minute, 5 Second
There have been 41 new infections in Austria within the last 24 hours, 15 of them in Vienna. At the Landesklinikum Neunkirchen (Lower Austria) six employees and five patients are positive (see below). In addition, the new corona cluster in Salzburg.
The number of new Covid cases is still within a manageable range. There are also still no mass outbreaks such as in a meat factory in North Rhine-Westphalia (Germany) with 1,500 cases. But: "The virus is there", says virologist Elisabeth Puchhammer-Stöckl from MedUni Vienna. Her colleague, the virologist Christoph Steininger, warns  "I expect a rise in the next few weeks.
His consideration: "If the measures taken during the lockdown have led to a reduction in the figures, the relaxation from July 1 will mean a further increase."
Open borders, no mask, 1 meter distance is not observed: Consequences
This is also the view of experts from the EU Centre for Disease Prevention (ECDC).   They even assume that a 2nd wave has already begun in Europe. If it were to develop as dramatically as the first wave.
Now it could be between 200 and 400 cases per day. Main reasons: withdrawal of measures and lack of discipline in enforcing strict regulations. In addition, open borders make contact tracing (tracing of infections) impossible.
— Hector Pascua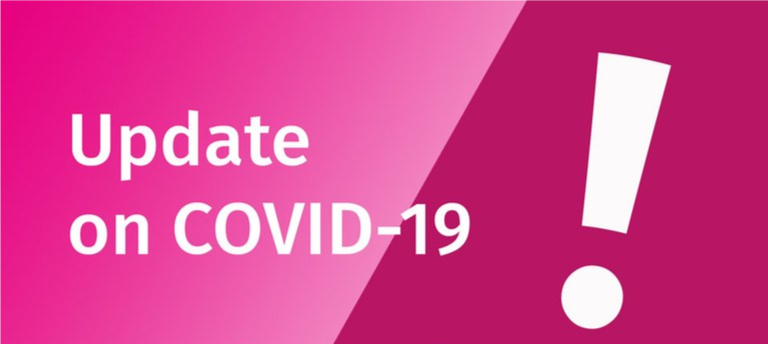 This post has already been read 238 times!