Tests have revealed a corona cluster in a religious community in Linz on Friday.
There is a new corona cluster in Austria: after church services of a religious community in Linz at least twelve people fell ill with Covid-19 during the night from Thursday to Friday. The number of confirmed cases in Upper Austria thus rose from 43 (Thursday) to 56 according to official figures.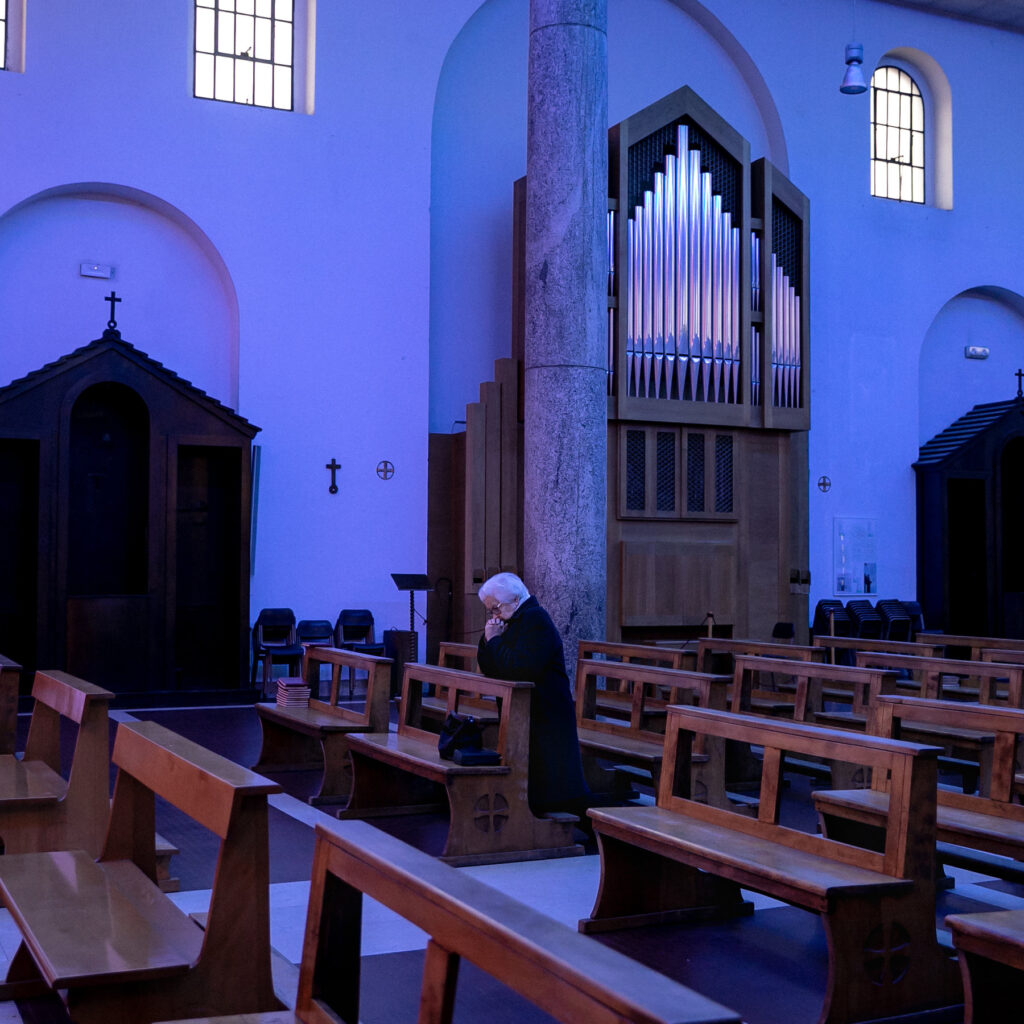 As reported by the Oberösterreichische Nachrichten, the city of Linz reacted immediately and, in cooperation with the pastor, cancelled all masses and events of the "Free Christian Community Pentecostal Church". In order to prevent the virus from spreading further, about 30 contact persons were also investigated and asked to go into quarantine.
Anyone who had attended meetings in or around the "Pentecostal Church" should also keep a preventive eye on their own state of health and contact the health hotline on 1450 immediately if symptoms occur. The most common Covid-19 symptoms include shortness of breath, sore throat, fever, dry cough and loss of the sense of taste or smell.
This post has already been read 290 times!