By March, the threat was clear. The world seemed to be a single Covid 19 live ticker, reports of people dying in the corridors of Italian hospitals everywhere and pictures of coffins in New York, so numerous that they had to be stacked in vans. Out of the threat level followed: Everyone must obey the rules – otherwise disaster will spread rapidly.
Today, however, pictures of anti-racism demonstrations or half-empty Trump arenas come from the USA, and you almost have to search for news from Italy.
And the key figures of the crisis are at a relatively low level in many parts of Europe. There are areas that currently have the virus well under control. The horror images have disappeared, the statistics seem reassuring.
There is no vaccine, no ideal medication, no all-clear, and yet many people behave as if someone had declared the last few months a false alarm. How is that possible?
The conflicting signals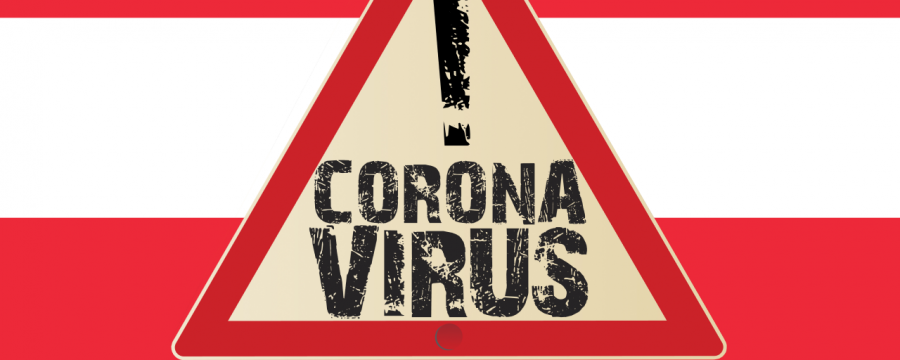 British behavioural scientist Nick Chater of Warwick University criticised Boris Johnson's reasoning in March in an article in The Guardian. He believes: "People are basically able to maintain a remarkable solidarity over months and years, especially in times of national crisis.
But now, with the loosening of the rules in many European countries, he said, there are increasingly contradictory signals from politicians and academics about what the rules are and why they are important.
"This weakens our individual motivation and reduces our social pressure on each other," Chater says now, several months after his guest article. The observation of German football coach Jürgen Klopp at FC Liverpool fits in with this. "When I go to a petrol station in England, I'm the only one wearing a face mask and gloves. I feel like an alien," said Klopp. If you don't have Klopp's self-confidence, you might fill up without a mask next time.
Especially now, when the threat in Europe seems only vague to many, good crisis communication is the central task of politics, says the behavioural psychologist. One must have tools in one's hand to be able to reach people if central theses on the crisis prove to be wrong – which is nothing unusual in science. Chater: "The human tendency to impose a single interpretation in ambiguous situations carries great danger with Covid-19."
Your own behaviour must be worthwhile
People stick to rules, accept restrictions when it is worthwhile for them. This is a somewhat abbreviated description of the Campbell paradigm, which the behavioural psychologist Florian Kaiser from the University of Magdeburg has further developed. His explanatory example is a mountaineer: the outlook is the motivation for which he accepts danger, effort, pain and cold – aspects which Kaiser calls "costs" in his model.
In the early phase of the corona pandemic, many people had different motivations for adhering to the rules of hygiene. Some were afraid for themselves, some for others, others were worried about the health system or social exclusion if they did not follow the rules. Staying at home, shutting down – these were costs that most people were prepared to accept. Now, in the summer, the bill no longer fits into Kaiser's model. The motivation to stick to the rules is declining.
"Today we are no longer willing to bear the costs," Kaiser says. On the one hand, costs are rising with every day, and on the other hand some people no longer understand why the rules, i.e. the costs, really benefit someone. Or you see others who don't follow them either.
Behavioral scientist Florian Kaiser says that people's motivation to change is a thick board anyway. And reports from his study, for which test persons received money if they ate a vegetarian diet. When the money, the motivation, failed to materialize, people quickly turned back to meat and fish. But Kaiser can take some positive things from this inertia of the people: "The pandemic does not change our innermost being, does not change who we are.
Young people are especially vulnerable to breaking the rules
Especially young people find the corona restrictions difficult.
"Especially in youth there is a need for strong emotional experiences", says Viennese psychoanalyst Hemma Rössler-Schülein.
The forbidden or dangerous means pleasure – whether it be shoplifting or bungee jumping. A core idea of psychoanalysis is the superego. An autonomous, mature superego, which in certain situations can also endure renunciation and restrictions, only emerges in the course of life, says the Viennese analyst. Even with relaxation, the situation for young people is consequently: unbearable.
— Hector Pascua
This post has already been read 192 times!