According to the World Health Organization (WHO), the recent increase in the number of proven corona infections in many countries is not a sign of a second wave. Rather, it is a second peak of the first wave, said WHO Emergency Relief Coordinator Michael Ryan in a briefing to the Geneva Foreign Press (ACANU) on Friday evening.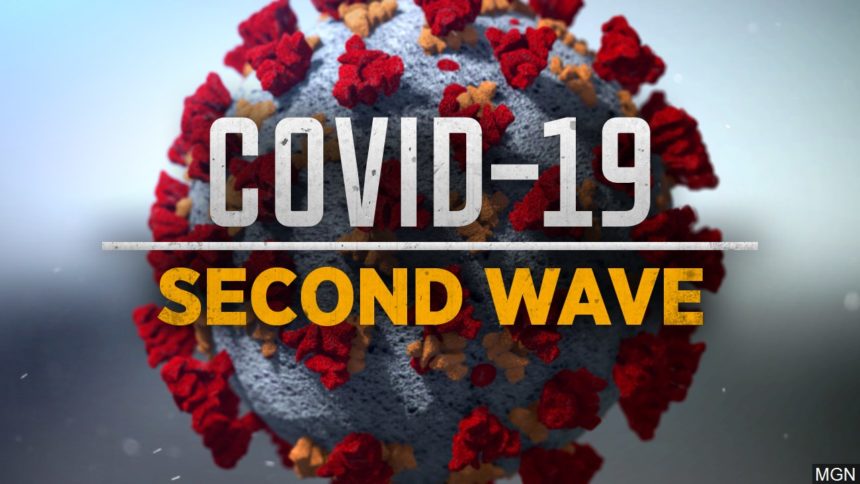 "What we are now seeing in many countries is a second peak of the first wave in many countries where the virus has not been suppressed enough to prevent transmission of the disease," Ryan said. All the more reason to continue to apply measures such as hand hygiene, keeping distance and isolation of infected people and their contacts. "Otherwise we could end up in a situation where the infection level is consistently higher than we really want."
The potential for a second wave is there, Ryan said, for example in winter, when more people are packed tightly together in rooms and the virus can spread more easily from person to person than it does now. The virus might also react to temperature.
— Hector Pascua
This post has already been read 280 times!