Read Time:
1 Minute, 11 Second
The Austrian government is struggling to find new measures against the spread of the virus.
Vienna, 08 Juli 2020 –  In view of increasing corona infections by returnees from neighboring countries, the Austrian government issues further travel warnings and tightens border controls in the east. The government strongly advises against travelling to Romania, Bulgaria and Moldova, said Federal Chancellor Sebastian Kurz (ÖVP) in the press foyer after the Council of Ministers on Wednesday.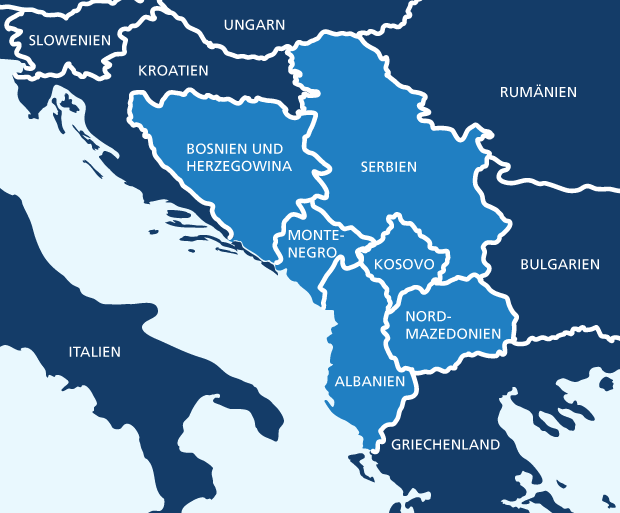 The situation regarding Covid-19 has unfortunately worsened in the Balkan States. In Austria there are more and more cases of infections brought in from the East. "We are seeing more and more cases of foreign infections. Hence the urgent appeal not to travel to these countries", said Kurz. For returnees from countries where there is a travel warning, a 14-day quarantine obligation still applies. Anyone who violates this is not committing a trivial offence, but a serious offence and risks a fine of up to 1,450 euros. Those who test positive and break the quarantine are committing a criminal offence and will have to face much harsher penalties, the Chancellor warned.
In addition, there will be stricter controls of the imposed regulations and border controls in the East will be doubled, Kurz announced. "Especially returnees from the Balkans will be checked." 1,800 police officers will be deployed.
This post has already been read 312 times!