Read Time:
1 Minute, 48 Second
Vienna, 5. June 2020 – Around 50,000 people took part in an anti-racism demonstration in downtown Vienna on Thursday. The trigger was the death of US-American George Floyd during a police operation in Minneapolis.
The demonstration started at 5 p.m. at Human Rights Square in the immediate vicinity of the Marcus Omofuma Monument, which is dedicated to the Nigerian asylum seeker who was killed by police during his deportation in 1999. Originally planned as a rally, there were so many pledges that the march to Karlsplatz was held instead.
According to police, approximately 50,000 people gathered at the demonstration. Initially, police had expected well over 10,000 participants. Despite the rain – 5000 people joined the demonstration, a police spokesperson said.
The deputy district leader of the first district of Vienna, Mireille Ngosso (SPÖ), was one of the organizers. "This rally is not intended to create a 'us' against 'you' or a 'black' against 'white'. We want to create a 'US' in which we are all treated with equal respect and meet each other at eye level," said the Congo-born Vienna politician and doctor.
"In Austria, too, structural racism must be addressed and the everyday experiences of black people in this regard must be taken seriously," said Faika El-Nagashi, a member of the Green Party's National Council.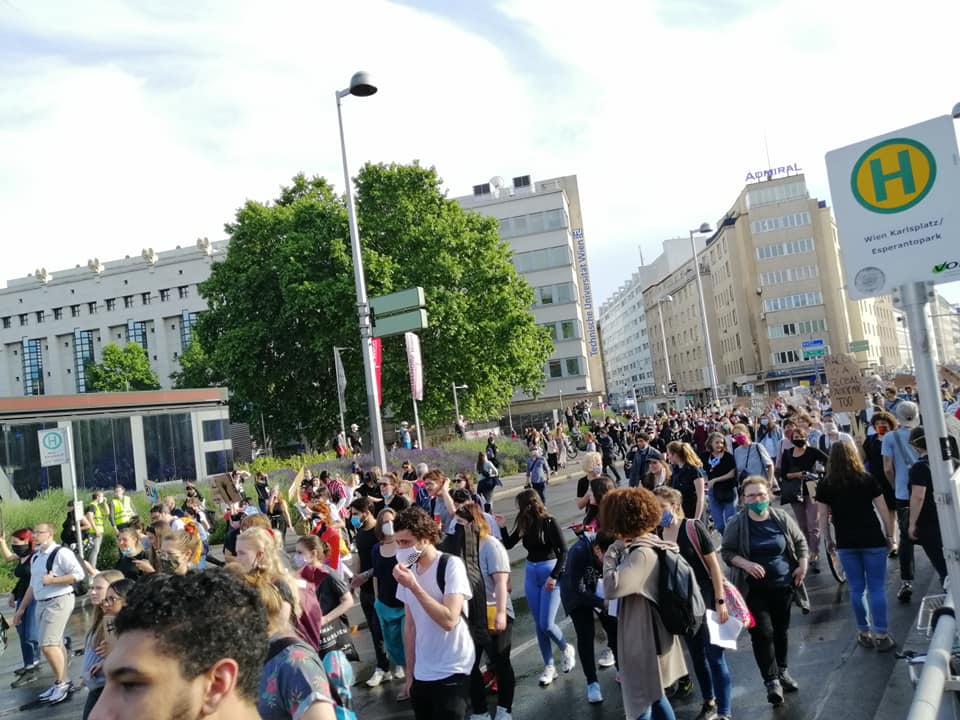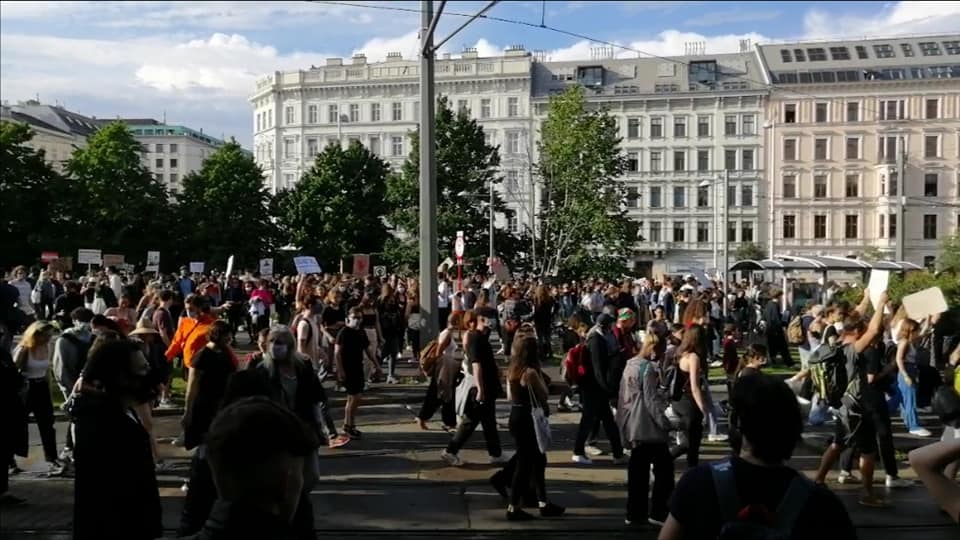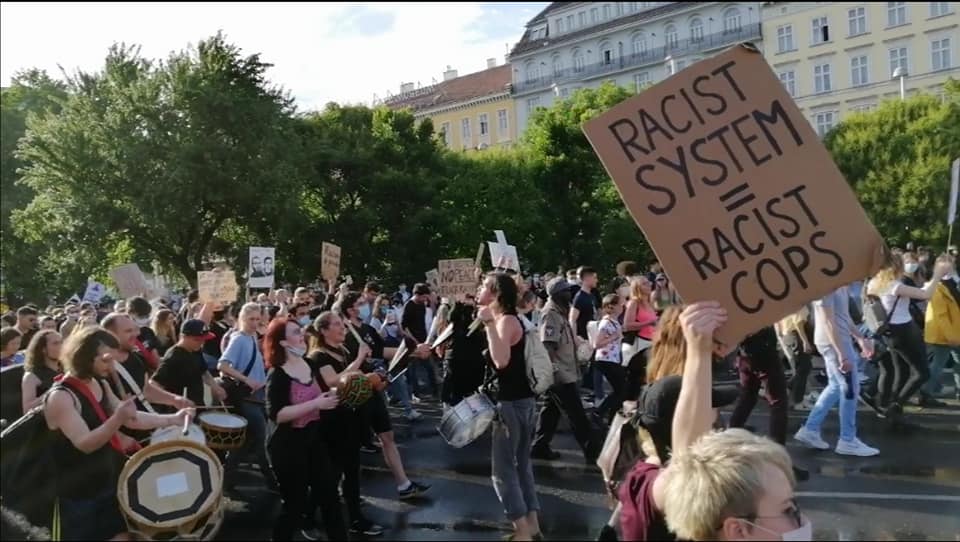 Raab: "Violence is never a solution!"
After the death of the African-American George Floyd, Minister for Women's Affairs Susanne Raab (ÖVP) condemned every form of racism and hatred in all clarity: "Violence is never a solution! According to Raab, freedom of demonstration and freedom of assembly were "worldwide and especially in Austria an important democratic basic right that must always be respected".
Already on Wednesday 300 people in Graz had used this right and protested against discrimination against blacks. On Saturday, an anti-racism demonstration is also to start in Klagenfurt.
— Hector Pascua
Pictures: Cirilo Boloron Jr.
This post has already been read 862 times!