Read Time:
1 Minute, 9 Second
After months of declining infection rates in Europe, coronavirus is back on the rise on the continent, according to the WHO Regional Office for Europe. 30 countries in the European Region have reported rising case numbers over the past two weeks, WHO Regional Director Hans Kluge said on Thursday.
These are the first increases in weekly new infections in Europe in months, Kluge said in Copenhagen. However, countries such as Germany, Spain, Poland and Israel have reacted quickly to the dangerous outbreaks, which are linked to schools, coal mines and food producers, the Regional Director said. "Where new clusters have appeared, they have been controlled by quick and targeted interventions – that's very good news." Praise goes to the authorities involved.
New peak value reached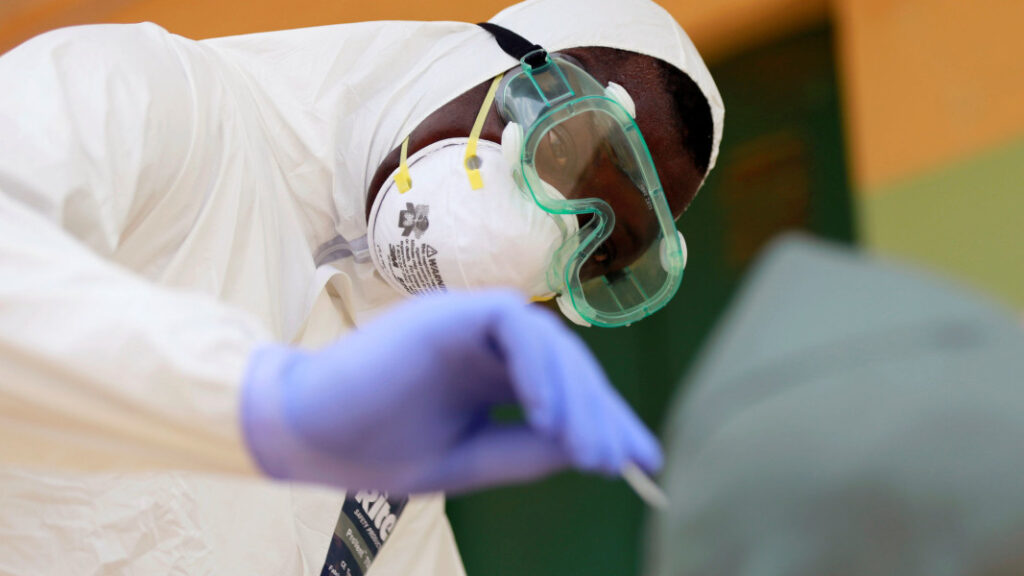 The pandemic is currently accelerating worldwide and reached a peak in corona cases on Sunday, when more than 183,000 confirmed new infections were reported within 24 hours, said Kluge. The percentage share of Europe is decreasing. Nevertheless, there were almost 20,000 new infections and more than 700 deaths every day in the region.
The WHO counts 53 countries in the European Region. In addition to the EU Member States, former EU member Great Britain and the countries of the European Free Trade Area, these include Russia, the Balkan states and other nations.
This post has already been read 414 times!