Read Time:
2 Minute, 33 Second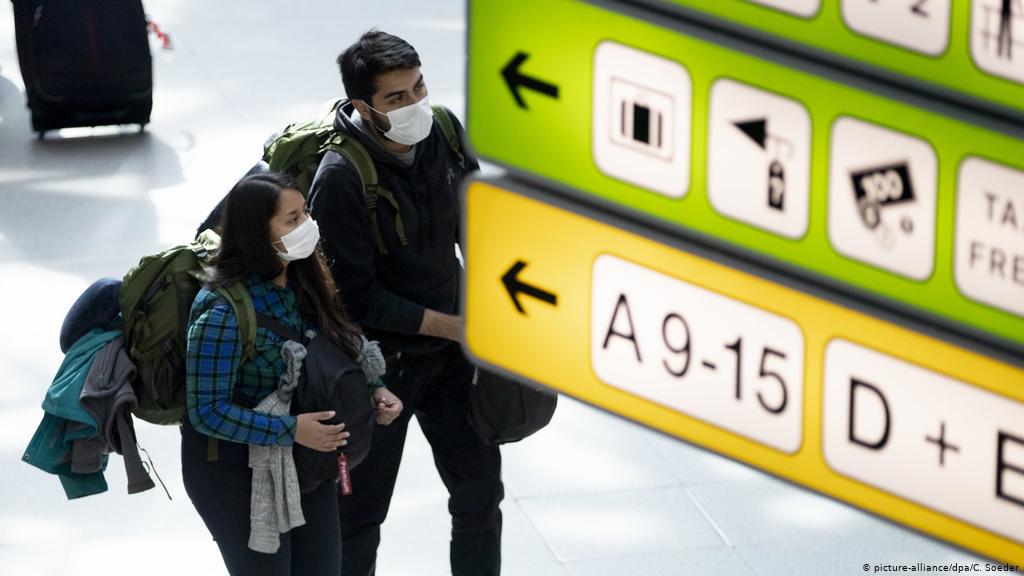 In Croatia rising infection figures are causing alarm bells to ring – but Carinthia is also undergoing changes due to the corona pandemic. Philippine-Austrian Press presents the big corona check for the most popular holiday destinations.
Vienna. The opening of the summer holiday destinations after months of lockdown was applauded euphorically everywhere. Now, more than a week after the start of the main season, things are looking a bit different again. In many regions, the number of infections is rising again, and the authorities are registering an irresponsible handling of the prevailing anti-virus measures by many holidaymakers.
New travel warnings
In Spain and especially on the Balearic Islands (Mallorca, Ibiza) the corona measures have been massively tightened again. Masks must be worn almost everywhere. In Croatia, the number of Covid cases is rising again (91 new infections in 24 hours), so that in Germany, for example, a travel warning is now in place. Austria is monitoring the situation closely.
Croatia: Fines up to 15,800 Euro
No masks required. Neither in Istria nor in Dalmatia it is necessary to wear a mouth and nose protector on the beaches. Keeping one's distance is mandatory.
A mask must be worn in closed rooms and on public transport. Fines: up to 15.800 Euro
In general, a mask must be worn in closed rooms in Croatia. Buffets are protected with plexiglass.
Since opening, discos and clubs are open, but the number of guests is reduced. Keeping distance is compulsory.
Italy: One meter distance on the beach
No masks required. The Italians are meticulous about keeping a distance of one metre on beaches. No mask obligation.
Closed rooms: Masks are compulsory in shops and hotels as well as on public transport. Non-compliance with this rule is punishable by a fine of up to 3,000 euros.
Spain: Masks are compulsory again in Ibiza and Mallorca.
No masks required. The stricter mask rules on Mallorca and Ibiza do not require masks when bathing and sunbathing on the beach.
Strict rules. In Spain and on the Balearic Islands, masks must be worn indoors and outdoors (except on the beach).
Duty to wear a mask. After the tightening of the corona measures, the strictest mask obligation applies in closed rooms.
Discos open, no dancing. In Spain clubs are open but only for a limited number of guests. Dancing is not allowed in discos.
Greece: Beach Clubs with guest limit & mask
No masks required. Free access to the beach, but with strict adherence to the distance rules. The wearing of masks is voluntary.
Obligatory in all shops, closed rooms, hospitals and doctors' surgeries, public transport and airports.
Masks are compulsory. In closed rooms there is an obligation to wear a mask, thus also in hotels. As a rule, this is also demanded by operators.
Still closed. Clubs without catering facilities are not open. The number of guests is limited to allow for distances.
hector pascua, Source: sozialministerium.at
This post has already been read 302 times!