Those affected should be able to defend themselves quickly, inexpensively and easily if they become victims of hate mailings. That is the goal of the new law package against hate in the net, which the present government presented after long negotiations. The package includes a fast-track judicial procedure against hate mailings, strict rules for online platforms in dealing with them and the new criminal offence of "upskirting".
People are insulted, threatened or find compromising images of themselves on the Internet: it should be easier for people affected by this to defend themselves. For it the law package against hate in the net, which consists essentially of three parts:
▶Legal Proceedings
Actions for injunctions against and the deletion of hate mailings are facilitated by a new judicial summary procedure. By means of a form at the district court, injunctions against and deletion can be obtained within a few days. The procedure is free of charge for the first three years. "I am pleased that with this law we are strengthening the protection of personality and the rights of victims and that we are giving those affected the opportunity to defend themselves," says Minister of Justice Alma Zadić.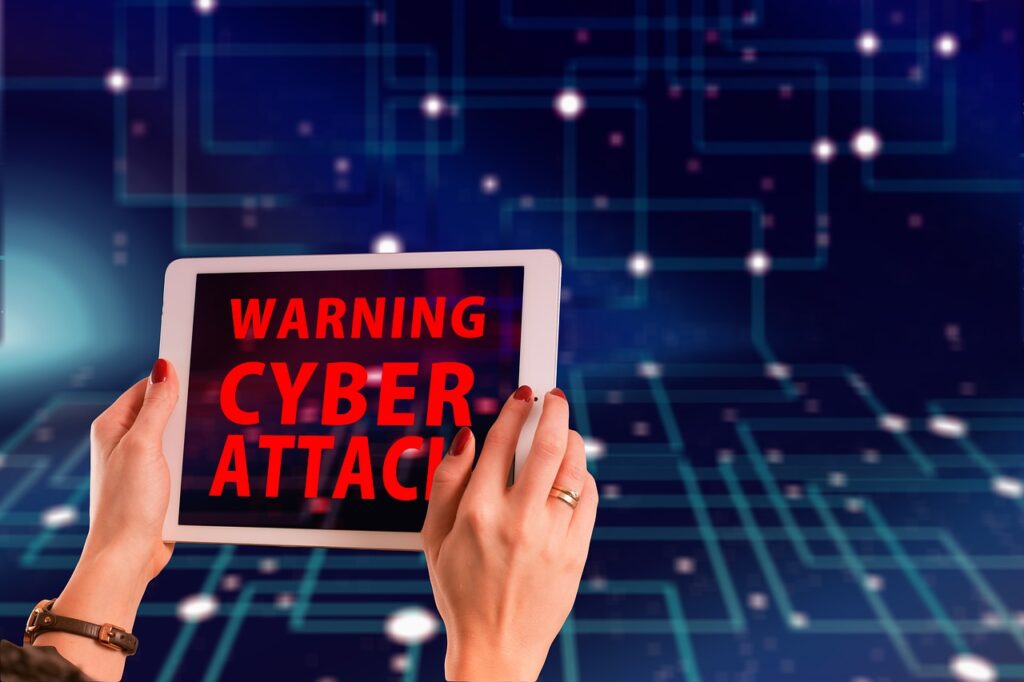 ▶Online platforms
The so-called platform responsibility is intended to ensure that hate mailings are deleted – it takes online platforms into account through strict rules. This applies to those with more than 100,000 users or those who generate a turnover of over 500,000 euros in Austria. Excluded are trading platforms, online encyclopedias and newspaper forums. "We want to make the big players take responsibility and provide them with a clear legal framework," says Constitutional Minister Karoline Edtstadler (ÖVP). In future, the platforms are threatened with a fine of up to 10 million euros if they do not delete reported postings. The compensation for damages for the violation of the most personal sphere of life by media will also be increased.
▶Criminal Offence "Upskirting"
The criminal offence "Upskirting" is newly created. This means that secret photography under the skirt or in the neckline will be prohibited in the future. Who offends against it, a prison sentence of up to one year threatens. "Up to now, photography and dissemination have not been prohibited, which is somehow hard to believe," says Minister for Women's Affairs Susanne Raab (ÖVP). The offences of incitement to hatred and cyberbullying have also been expanded.
Several organizations and experts largely welcome the package, while the opposition is not very satisfied with it. Since yesterday, the package, which is to come into force on 1 January 2021, has been under review for six weeks.
— Hector Pascua, Source, Justice Ministry Austria, Kronen Zeitung
Picture: stockilyapp.com
This post has already been read 54 times!