Read Time:
1 Minute, 59 Second
Filipino leaders and dedicated individuals and friends rolled out steps to building a "PHILIPPINEN HAUS" (Tahanang Pilipino) in Vienna, Austria. For the past decade, a Philippine House is a project that the growing Filipino community in Vienna has decided to work on together for the benefit of both Filipinos and friends from the multi-cultural community of Austria.
"Tahanang Pilipino" will serve as a haven and headquarters for Filipino community activities and programs. The construction of a Philippine House would be unifying and serve as a proud testimony of the sacrifices, support and spirit, individually and collectively, of Filipinos who are in Austria to promote and maintain the uniqueness and richness of Filipino culture, identity and creativity.
The project aims to develop and operate a community center that provides a comprehensive infrastructure for the promotion and perpetuation of the Filipino culture and spirit in Austria based on fundamental values of the Philippines. It is a second home away from home, where a feeling of belongingness exists. But above all, it aims to offer the second and next generation the opportunity to get to know and cultivate the culture of their parents, thus find their own identity.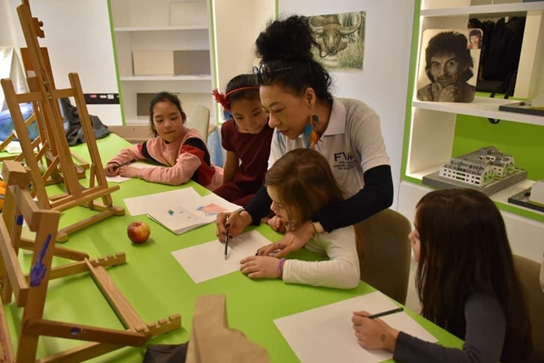 Jose Hart, Honorary Consul and owner of Hart & Hart Bauträger GmbH, together with Sentro ng Kultura at Wika ng Austria at Pilipinas / Center for Austrian and Filipino Culture and Language (Sentro's) Christian Namiss, Ivy Melchor and founder and head Arlene Castañeda believe that there is a long and challenging road ahead, but that the key to making the dream a reality is to unify the Filipino community in this laudable project following the best practices of professionalism among like-minded individuals and groups demonstrating sacrifice, unity, hard work and solidarity.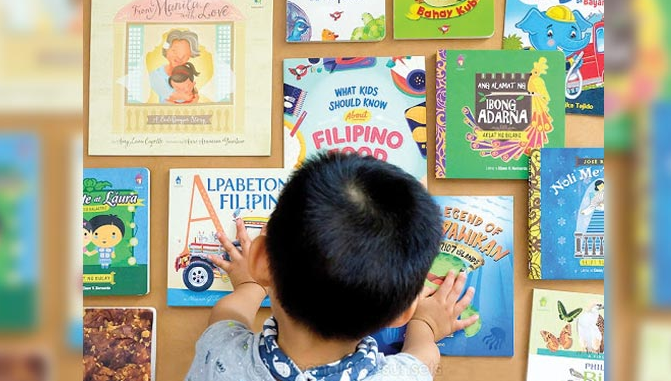 ​In order to achieve this vision, the people behind this noble project is soliciting the help of the Filipino community in Austria, Austrian friends and supporters. Please support the construction of the Philippine House / Ang Tahanang Pilipino – Austria https://www.philippinenhaus.at/ with your signature!
The project coordinators likewise enjoin everyone to send a one-minute message video relating the importance of the establishment of the "Tahanang Pilipino. The message could be individually or in group.
You can send your Video messages to info@philippinenhaus.at.
Mag. Hector Pascua
Note:
Photo: Ang Tahanang Pilipino – Austria façade, see website
This post has already been read 1575 times!