Read Time:
5 Minute, 3 Second
Some countries around the world are gradually returning to normality, partly spurred on by successful vaccination campaigns. But experts and governments are urging caution in the face of rampant coronavirus variants.
GREAT BRITAIN
Low infection rates and high vaccination rates: since last week, people in Great Britain have been able to enjoy more freedom. In addition to beer gardens and other outdoor restaurants, hairdressers, stores, gyms and zoos have also reopened. A concert with 5,000 spectators is even planned for early May – without masks and distance, but with a negative CoV test. Prime Minister Boris Johnson called the relaxations "an important step on our journey towards freedom." However, he called for remaining cautious. The country was in lockdown for months after the spread of mutant B.1.1.7.
SWITZERLAND
A bit more normality has also returned to Switzerland since Monday, when restaurants and bars were allowed to reopen their outdoor areas, with a maximum of four guests allowed per table. Cinemas, theaters and concert halls are also open, with a maximum of 50 patrons allowed. Public events in outdoor areas, such as sporting events and open-air concerts, are once again possible, but may only be attended by a maximum of 100 people. Likewise, face-to-face classes at universities are once again permitted. Private sports activities are now allowed in groups of up to 15 people.
SLOVAKIA AND SLOVENIA
With Slovakia and Slovenia, other neighboring countries of Austria recently took steps towards opening up. In Slovakia, the opening of most stores and service businesses has been permitted again since Monday. In Slovenia, in addition to kindergartens and elementary schools, galleries, museums and certain stores and services such as hairdressers and car repair stores opened recently.
PORTUGAL
Europe's former CoV problem child Portugal started the third phase of relaxations on Monday. With the exception of about a dozen municipalities with high infection rates, gyms, bars, shopping centers and concert halls reopened across the country. After elementary schools, high schools and universities are now back in attendance. Portugal had begun the first phase of easing after a two-month strict lockdown in mid-March. The final phase is due to start in two weeks, when, among other things, public outdoor events will be possible again.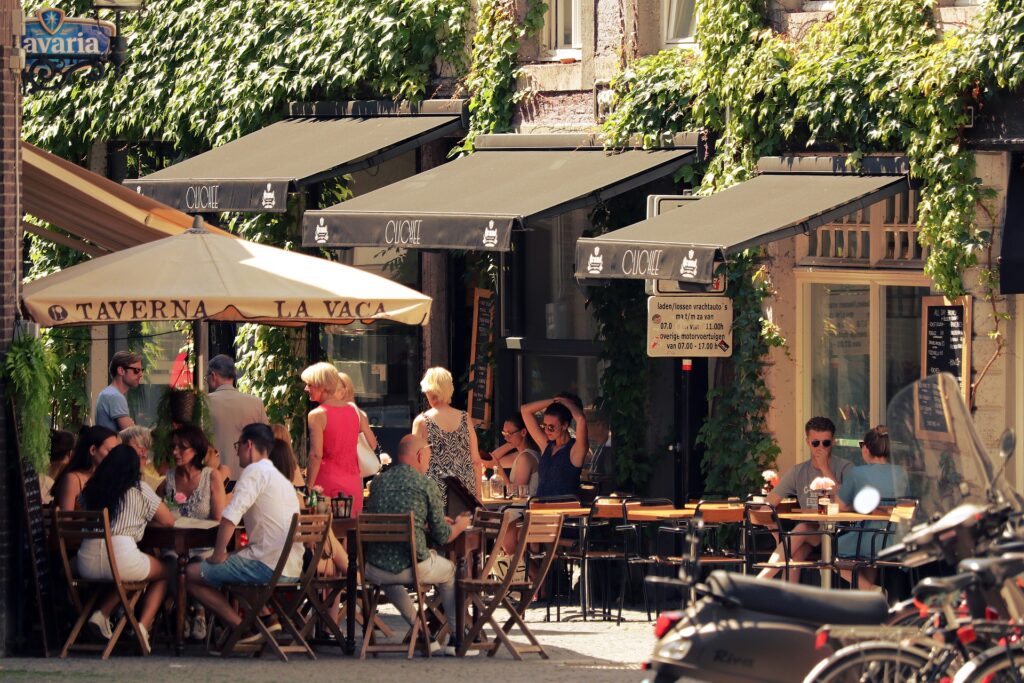 SPAIN
In Spain, the population has already been enjoying more freedom for weeks – from open restaurants to events. However, the specific regulations vary from region to region. In Barcelona, for example, a "silent disco" was held. Participants wear headphones and can choose between different music channels. Concerts and theater performances have also already taken place in recent months – including here in San Sebastian. A performance by the indie pop band Love of Lesbians in Barcelona also attracted thousands of visitors at the end of March. In Madrid, there had also been a concert by the pop singer Raphael shortly before Christmas with about 5,00 attendees, but unlike in Barcelona, without scientific accompaniment.
DENMARK
In Denmark, shopping centers, museums, libraries and art halls reopened their doors on Wednesday under strict conditions – as did restaurants and cafes. In top-level soccer, up to 500 seated spectators per section of stadium are allowed under certain conditions. There are also relaxations in schools and for organized training in gymnasiums and other covered facilities for children, young people and senior citizens. In the country of five million inhabitants, around 19 percent have now received their first vaccination dose, and just under nine percent are fully vaccinated.
AUSTRIA
As is well known, the model region of Vorarlberg also offers a first taste of more normality in this country: in mid-March, the establishments were allowed to open under strict conditions and due to the lowest infection figures in Austria at the time. The numbers rose, however: the 7-day incidence climbed from 66.0 (as of March 15) to 179.5 (as of April 21). The rest of the country is expected to follow suit soon, however: The government announced opening steps in all areas in mid-May.
ISRAEL
Whether museums, concerts or restaurant visits: Vaccination champion Israel returned to more normality weeks ago. However, this is linked there to the "green passport": With the document, people can now visit museums, concerts and theater events again, go to restaurants, work out in the gym or even in the swimming pool. The obligation to wear masks outdoors has been lifted – indoors, however, it still applies. However, the number of daily vaccinations has recently stagnated: experts have already warned that this will not achieve herd immunity in the long term.
USA
There is also a sense of optimism in the USA, where more than 50 percent of adult citizens are already immunized. CoV rules vary from state to state, however. The famous amusement parks in New York's Coney Island neighborhood were able to open in early April after an 18-month forced break. Meanwhile, mandatory masks, distance rules and increased sanitation measures continue to apply to the roller coasters, swings and snack bars.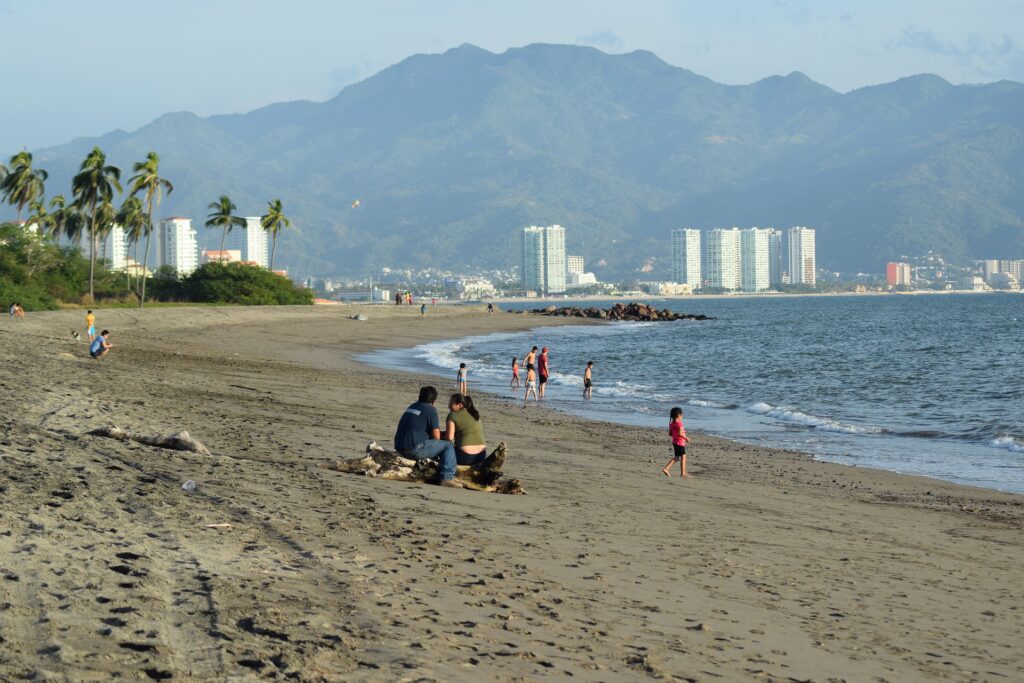 MEXICO
There is little sign of the pandemic on Mexico's beaches. The Mexican state is not putting a stop to tourist activity. Travelers are neither quarantined nor required to show a negative coronavirus test. This is despite the fact that, according to official figures, the country has registered the third most deaths worldwide in connection with coronavirus infections. In Mexico, however, extremely little testing is carried out – the number of unreported cases is therefore high. The vaccination rate in Mexico is also among the slowest in the world.
INDIA
Normality despite high infection rates prevails in India – and with consequences: CoV numbers have been rising faster and faster for weeks, and the reason, according to experts, is likely to be declining willingness to comply with CoV rules. Religious celebrations, political rallies and cricket matches in the country have recently been attended by thousands of people.
-Source: orf.at/picture: pixabay.com
This post has already been read 174 times!