Read Time:
1 Minute, 28 Second
16 January 2022 – Vienna – The Kapunungan sa mga Bisaya sa Austria (KBA) organized one of the biggest cultural and religious events celebrated by the Filipinos all over the world– the Feast of the Sto. Niño more popularly known as the Sinulog. The celebration of the Festival in Vienna, which fell on the same day as the one in Cebu, were attended by Filipinos from different parts of Austria. Truly, it was a show of devotion to the Child Jesus.
The Filipino Catholic Chaplaincy in Vienna gathered at the Parish of Salvator am Wienerfeld, 1100 to join the annual Sinulog commemoration and mass. Fr. Ely Dalanon Chaplain of the Filipino Catholic Community officiated the special mass.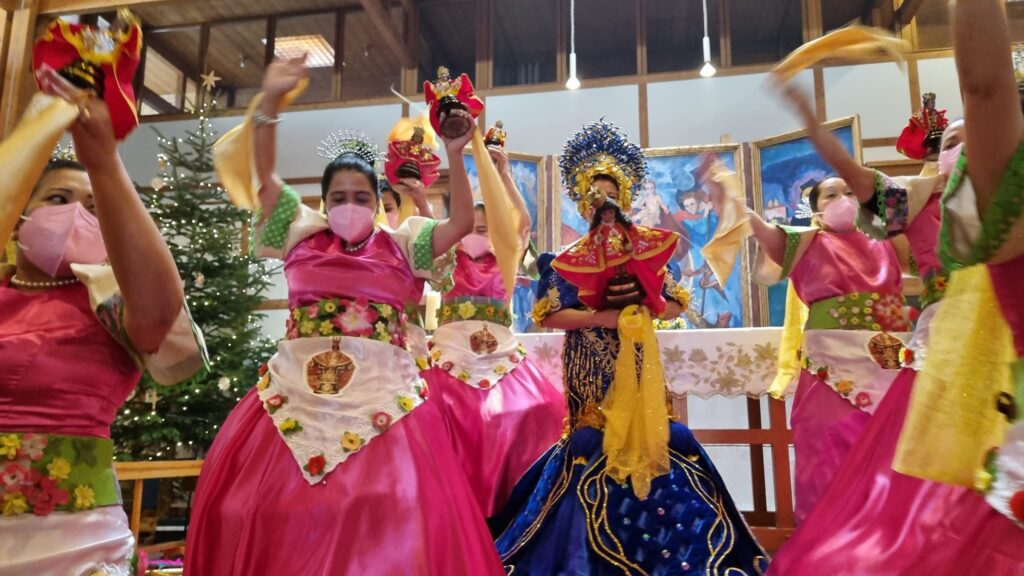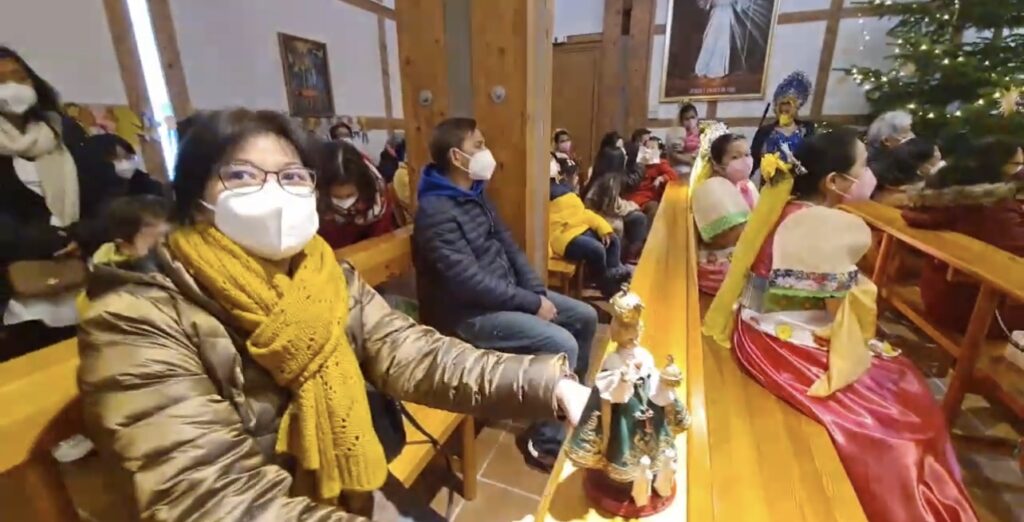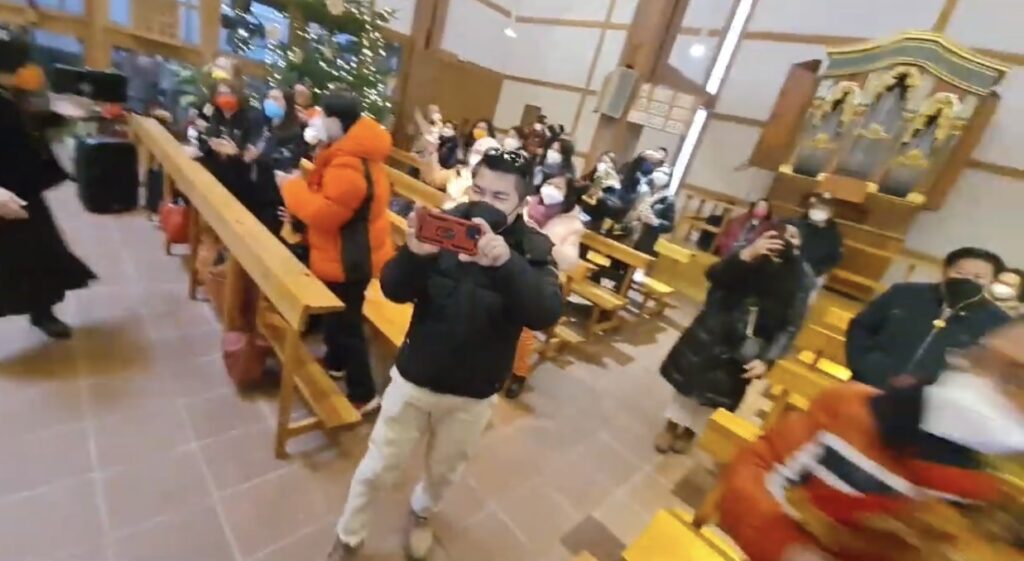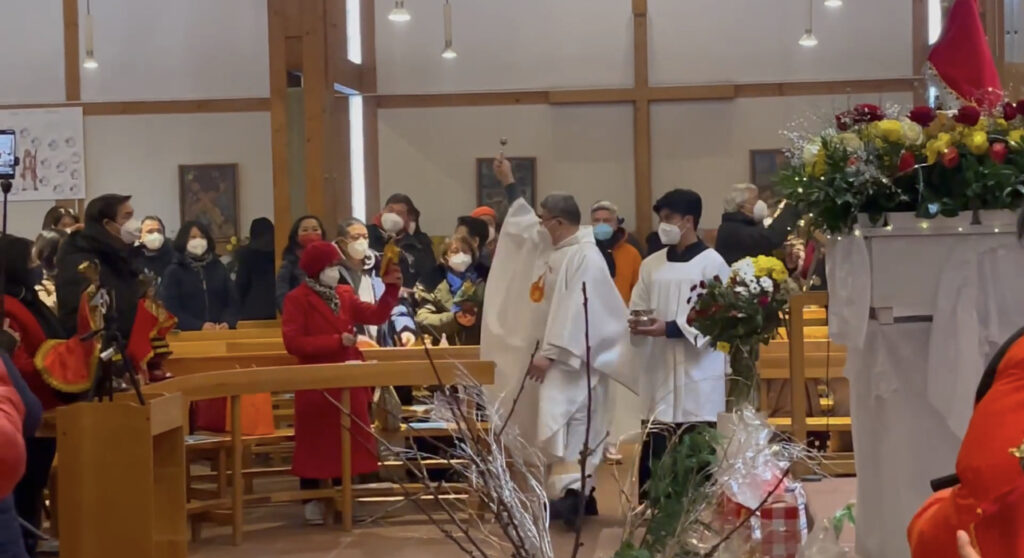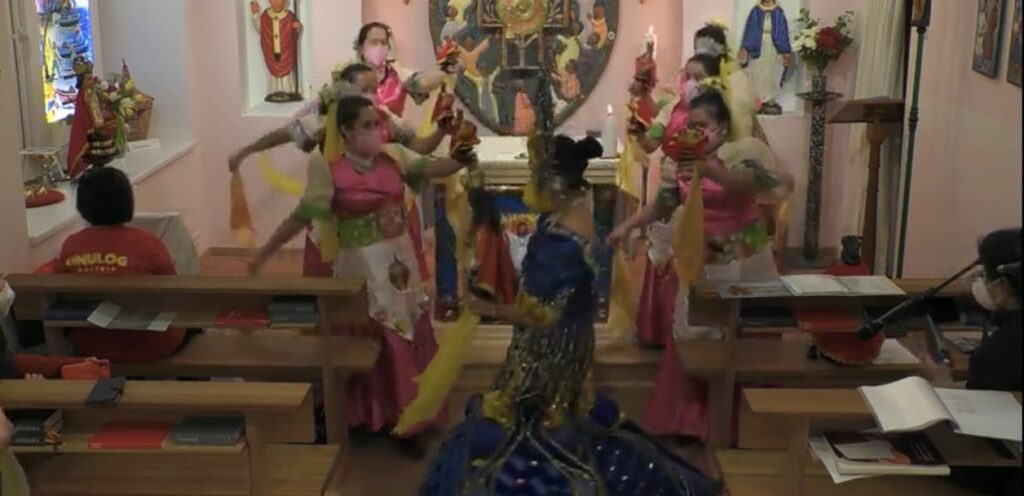 The event featured the traditional Sinulog dance paying homage to the Child Jesus performed by different groups in the Chaplaincy. Philippine Embassy personnel led by the new Charge de Affaire, Ivan Frank Olea  participated in the activity.
An Online celebration of the holy mass in honor of the Feast of Sto. Nino was held at the Missio Chapel in Vienna's 1st District. Because of the Corona Rules which at the moment being stricktly implemented, selected members of the KBA attended the online mass, officiated by Fr. Mars Sahulga, the spiritual director of the group.
The Sinulog Festival takes place annually in the Philippines every January. It is commemorated throughout the Philippines and among Filipino Catholic communities overseas with the largest celebration taking place in Cebu Province. Blending Catholic rituals and folk traditions, it is an homage to the Child Jesus, one of the first symbols of Christianity to reach the country in the 16th century. Since then, the Sto. Niño has remained an important symbol of faith for many Filipinos worldwide.
This post has already been read 110 times!