Read Time:
1 Minute, 12 Second
A severe earthquake shook the Philippines on Wednesday. Numerous buildings were destroyed in the northern province of Abra by the violent earth tremors, and a hospital partially collapsed and had to be evacuated. Landslides also occurred during the quake, which reached a magnitude of 7.2, according to the European Earthquake Observatory. The epicenter was in the town of Lagangilang.
The Abra Provincial Public Relations Office posted photos of collapsed houses and badly damaged buildings with deep cracks on its Facebook page. It initially remained unclear if any dead or injured were among the rubble. Some parts of the region, particularly Manabu, reported landslides due to the quake.
The region is north of Luzon island, 335 kilometers north of the capital Manila. Several buildings were evacuated there, including the parliament. The subway stopped operating in the middle of early morning traffic, and eyewitnesses reported buildings swaying. President Ferdinand Marcos Jr. ordered the dispatch of rescue teams to the hardest-hit regions. Marcos himself also wanted to go to the area hit by the quake.
The Philippines is located on the Pacific Ring of Fire – the most geologically active zone on Earth. In 2013, the last violent quake with a magnitude of 7.1 killed 220 people in the center of the Southeast Asian island nation. In July 1990, more than 2,400 people died in a magnitude 7.8 quake on the island of Luzon.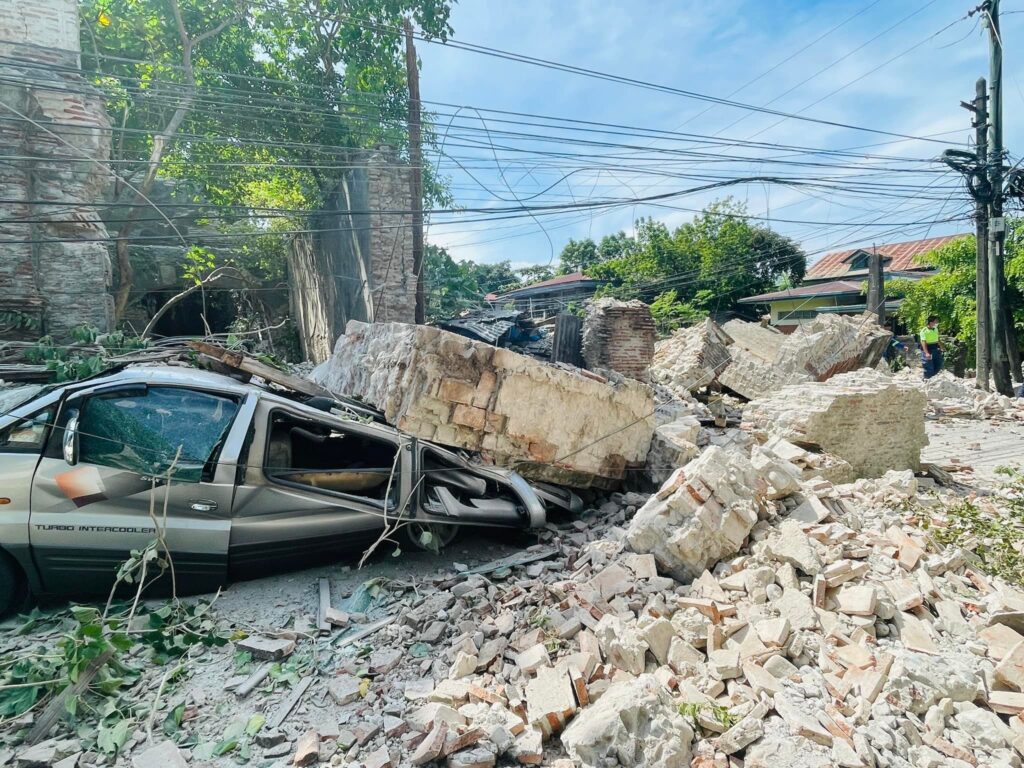 This post has already been read 144 times!