Join the Filipino Community in Austria in this colorful street parade featuring the most popular festivals of the Philippines and Austria to commemorate the 75th Anniversary of Philippine-Austrian Bilateral Relations, fostering unity and friendship and deepening our ties despite our diverse cultures, traditions, and ethnicities. A historical event organized by the European Network of Filipino Diaspora-Austria (ENFiD-Austria)!
The parade of festivals will begin from Stephansplatz to Sigmund Freud Park – a green space bordering the historic Votiv Church in the 1st district of Vienna, Austria. The event is brought to you by the organizations and groups in the Filipino and Austrian communities, spearheaded by ENFID-Austria.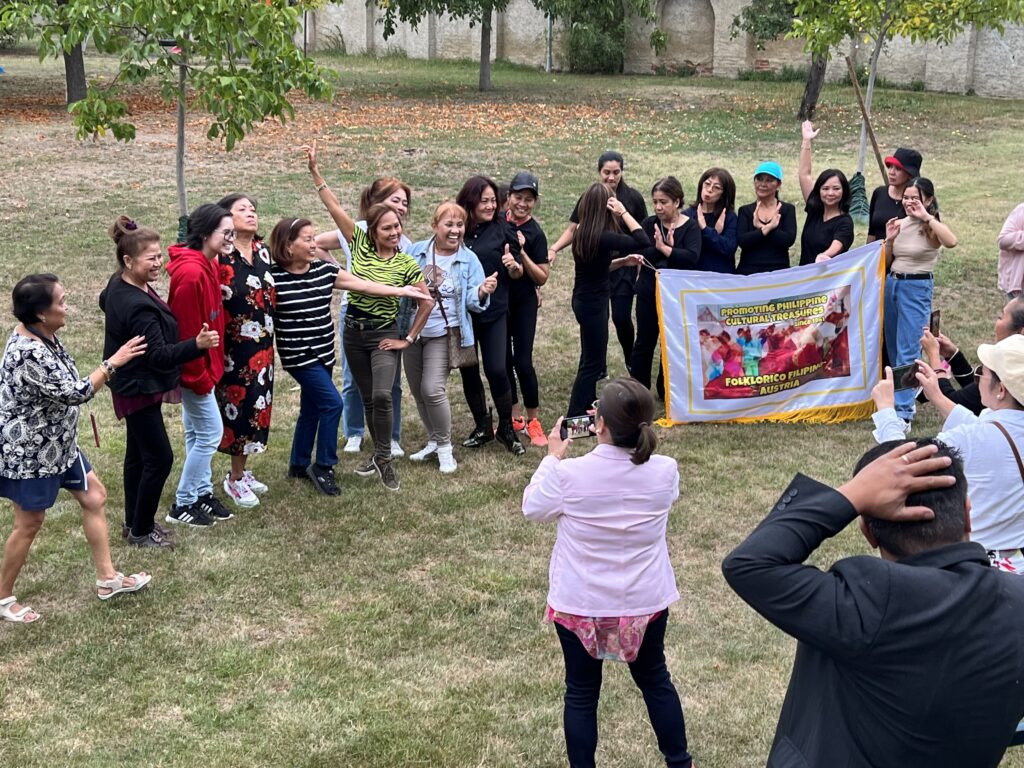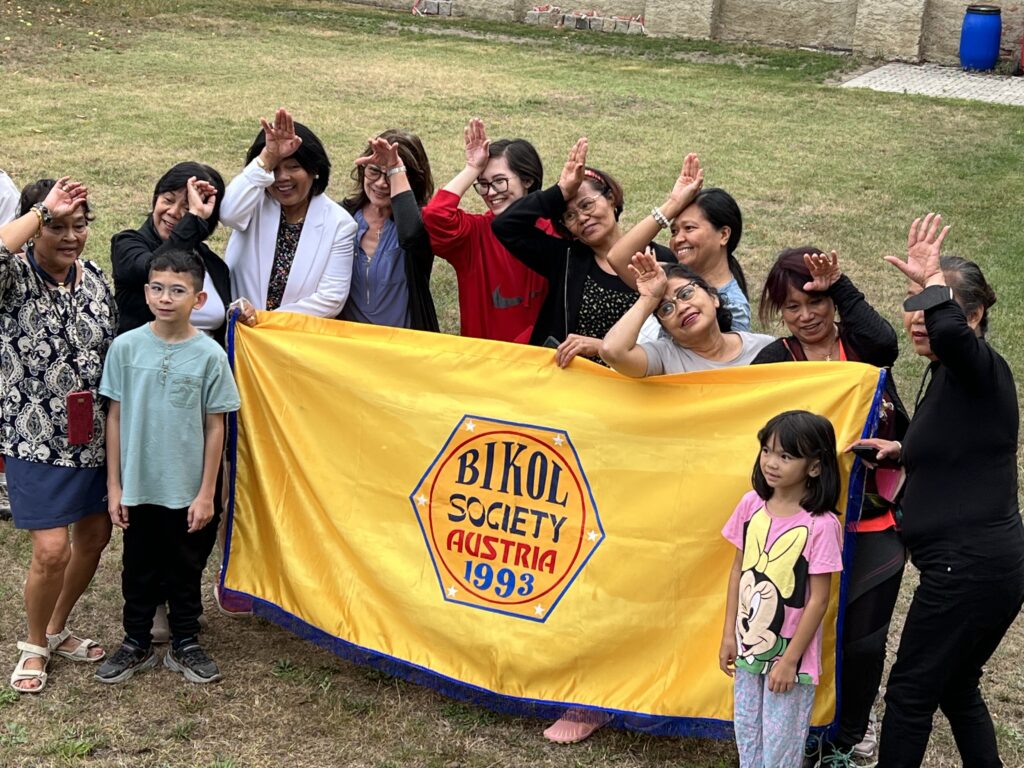 The Pamana Parade and its program will showcase performances from different regions and societies of the Philippines.
Briefings and general rehearsal took place at the grounds of the Pfarre Leopoldau, Leopoldauer Platz 12, 1210 Vienna.
This post has already been read 385 times!