Read Time:
1 Minute, 6 Second
Among the Bicolanos and other devotees in Vienna, September is a time of intense religious celebration organized around devotion to Bicol's patron, whom her devotees endearingly call Ina or Mother.
The Peñafrancia festival has become an essential marker for the Bicolanos here as they celebrate the 18th Penanfrancia Fluvial Celebrations in Austria. The religious event will be held on September 16, 2023. The Fluvial Procession will begin at the Vienna Reichsbrücke (Dock 7). The MS Tegethoff leaving for Bratislava will embark at 8 AM. A procession and Mass will be held at noon in St. Martin's Cathedral, Bratislava.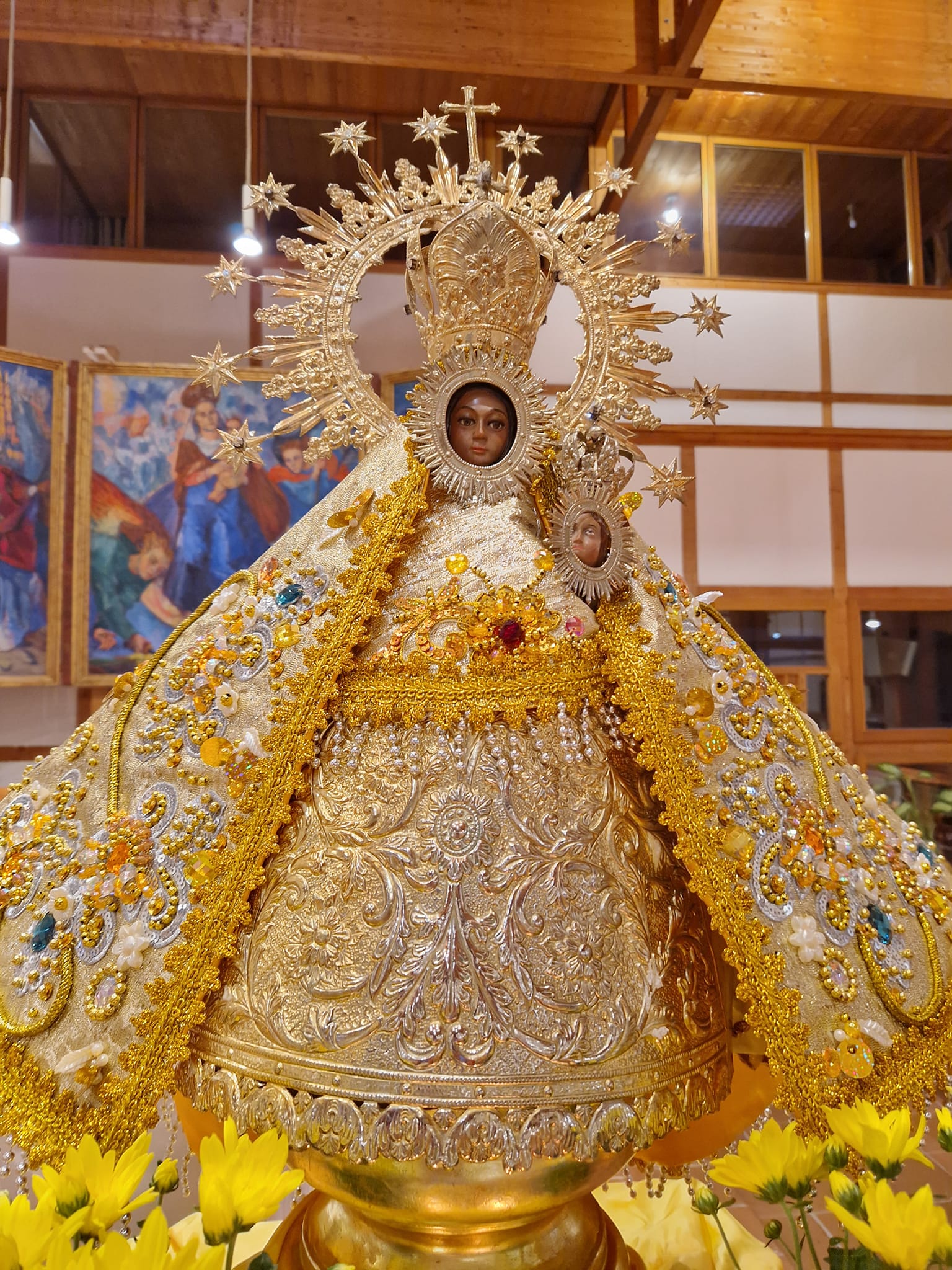 "We, the Bikolanos in Austria, brought this religious devotion to Vienna because we want to become instruments of faith among our "kababayans." We want to spread the devotion to INA, which has brought meaning to the lives of several Filipino Marian devotees in Austria," Marizel Rojas, the President of the Bikol Society in Austria, said.
Now in its 30th year, the organization has been working hand in hand with the Filipino Catholic Community for a successful and meaningful Peñafrancia feast. 
The organization aims to spread devotion to INA and celebrate memorable events. The Peñafrancia celebration in Vienna begins with nine days of novena masses. After each novena, a feast of Bikol delicacies, culture, and traditions is served.
hector pascua/pictures: Lolit Vendivil Kaszuba
This post has already been read 542 times!