Read Time:
1 Minute, 31 Second
The Catholic Women's Movement supports women in the Philippines with this year's Lenten project.
This year, the Catholic Women's Movement again invited people to Family Fasting Day. Under the organization of  Women's Club (Frauenrunde), of the parish Heart of Jesus, Töllergasse in 21st District, Vienna. This year, a big amount was collected for the Philippines' Catholic Women's Movement projects.
With its motto, "Together for a future with each other for each other," the Family Fasting Day had been celebrated in the parish with a Holy Mass.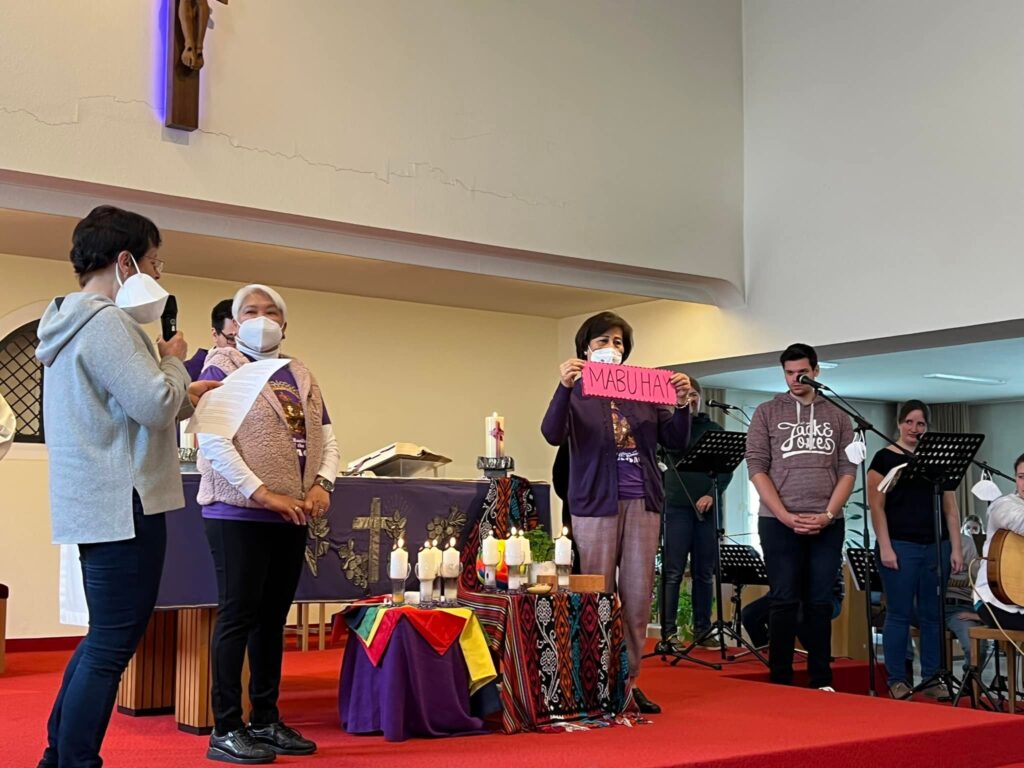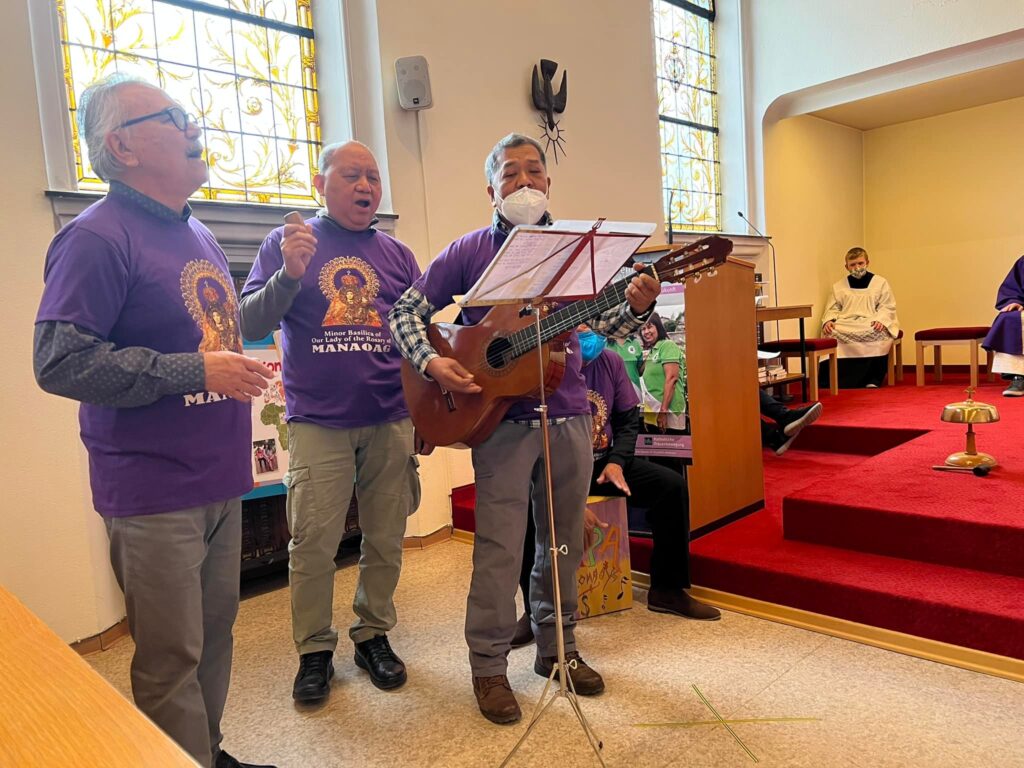 The Our Lady of Manaog Group joined the celebration in Vienna and even rendered a song after the communion. The group even donated the typical Filipino noodle (pansit) for the event – the "Suppensonntag" followed after the mass.
The parish expressed its gratitude to the women and men who prepared the soups and the many helpers who diligently supported the Family Fasting Day campaign.
Thanks to the many visitors who contributed to the campaign's success with their donations.
The Family Fasting Project 2022
This year's project is dedicated to the women's organization AKKMA, a women's group in the Philippines – which works for better living conditions in the Philippine slums. The proceeds from the donations will help support women in the country.
From the power of solidarity – achieving more together.
This organizing of local people in the Philippines is essential. AKKMA has achieved this primarily through their health services and the kindergarten they run. From once focusing solely on health, the project has increasingly transformed into a comprehensive livelihood improvement program for and by women in the community. In the Philippines' Catholic Women's Movement projects, women are actively engaged in improving living conditions. All projects are characterized by a holistic approach and include economic improvement, personal development, and women's groups' solidarity.
This post has already been read 100 times!