From September 12 to 18, 2022 the International Cultural Diversity Organization (ICDO) in Vienna hosts an event called "The Long Nights of Interculturality."
Traditional costumes from all over the world in one place
After several events, the opening ceremony took place on Monday, September 12, with the "Costumes of the World" event at the Vienna Stock Exchange Halls.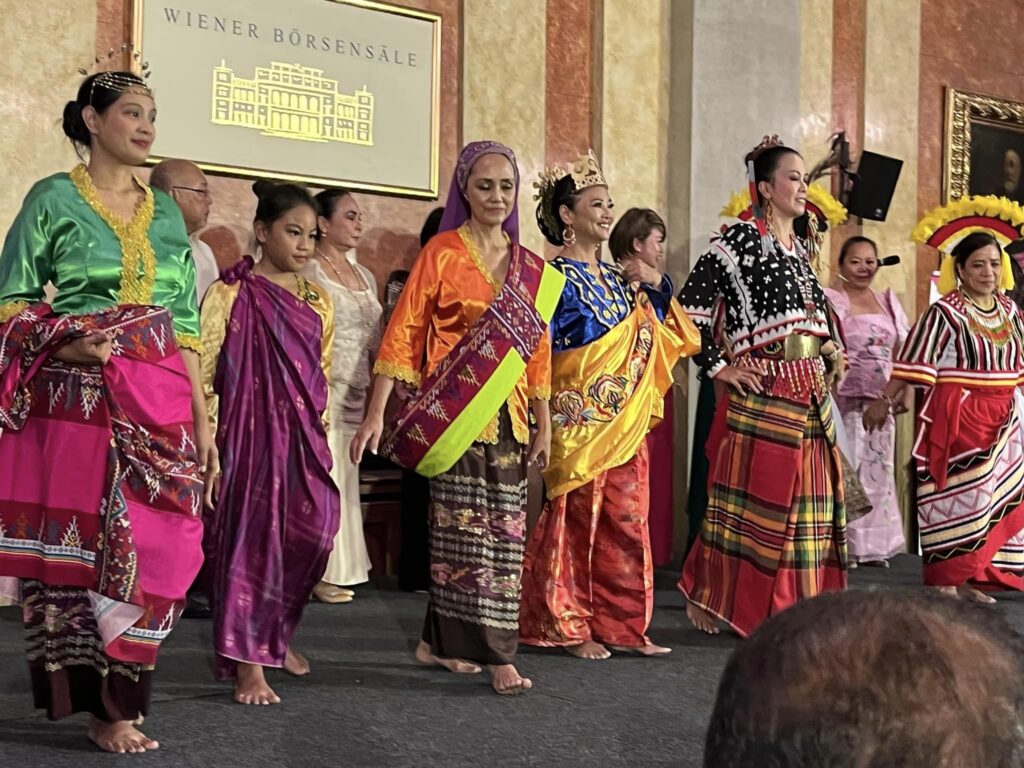 This evening, various colors and costumes from 28 countries were shown. Austria, Croatia, Russia, Azerbaijan, Afghanistan, Iraq, Egypt, Zambia, Burkina Faso, Ivory Coast, Colombia, Dominican Republic, Mexico, Philippines, Polynesia, Indonesia, Bali, Singapore, Thailand, Sri Lanka, India, Kyrgyzstan, Turkmenistan, Uzbekistan, Serbia, Czech Republic, and Slovakia, as well as the costumes from Uighuristan (Chinese Uighur Autonomous Region – Xinjiang) showed their respective representatives in the Vienna Stock Exchange halls.