The Kapunongan sa mga Bisaya sa Austria conducted on October 22, 2022, its 33rd Anniversary with a Gala Night at the Arcotel Vienna.
"We thank you, Lord, for giving us this unique opportunity to celebrate this 33rd Anniversary of our association. We want to express our gratitude through the display of the richness of our culture through songs and dances. It is our simple expression in preserving our rich culture and traditions, "Alex Chiong said in his invocation.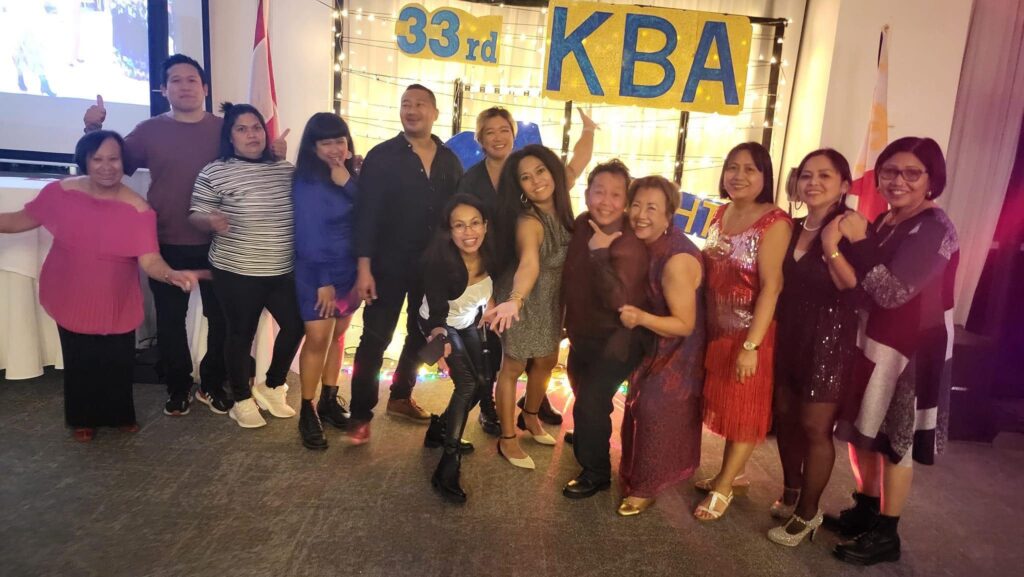 He likewise thanked the new generations of KBAs for their time and efforts to create a very colorful and entertaining presentation during the program.
KBA President Ms. Sidney Wagner welcomed the guests in her opening remarks and thanked the past and present officers for their sacrifices during the past 33 years of KBA's existence as a Filipino organization in Austria.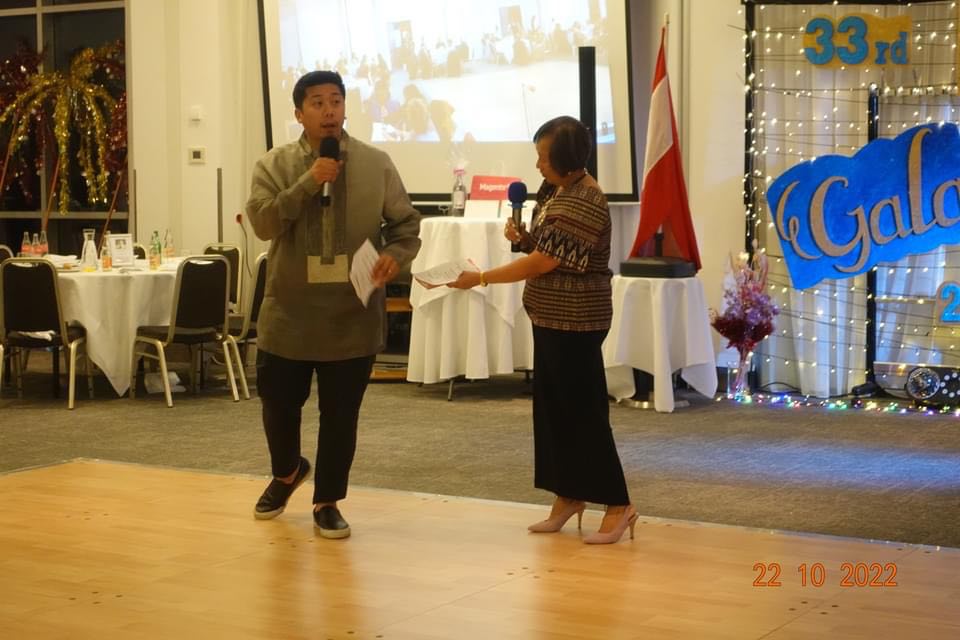 Frank Ivan Olea, Deputy Chief of Mission and Consul General of the Philippine Embassy in Austria, challenged the members and officers of KBA to stand united and committed to pursuing their goals for the organization's benefit.
Cultural Songs and dances followed.
hector pascua, pictures: Alex Chiong/Vikki Celis Cassion
This post has already been read 445 times!