Read Time:
1 Minute, 39 Second
The day between Good Friday and Easter Sunday is a day of silence and reflection. Learn more about its meaning and customs here.
What does Holy Saturday mean?
Holy Saturday, the second day of the "Triduum Sacrum," is the day of the Holy Sepulchre and part of Holy Week. On this day, the focus is on mourning Jesus' death on the cross.
According to Christian belief, Jesus descended into the underworld the night after the crucifixion, where he freed the souls of the righteous since Adam from the realm of the dead (1 Peter 3:19 EU).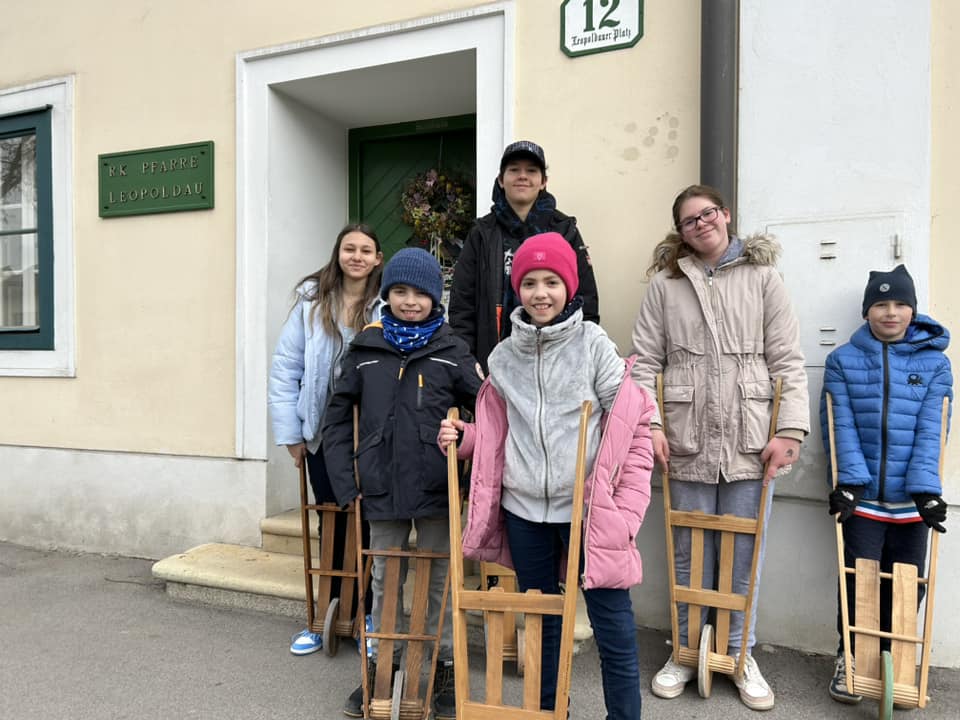 What happened on Holy Saturday?
The Evangelist Matthew tells how the chief priests and Pharisees went to Pilate the day after Jesus' death and asked him to have the tomb guarded. They remembered how Jesus prophesied that he would rise again three days after his death, and they feared that the disciples might steal the body and claim that Jesus had risen.
So Pilate provided a guard and sealed the rock tomb entrance (Mt 27:62-66).
Customs on Holy Saturday
Traditionally, Holy Saturday is a silent day. The church bells are quiet; there are no services. Usually, no sacraments are administered, and the altar is completely unadorned. In the morning, so-called Carmettes are celebrated in the cathedral churches. On Good Friday, children walk through the streets with rattles and rattles, reminding the faithful of the times of prayer.
Fasting also continues on Holy Saturday, and Lent ends with the beginning of the celebration of the Easter Vigil.
Even though it is a day of silence and reflection, preparations for Easter are often already made on Holy Saturday: Easter eggs are dyed, Easter lambs are baked, and the apartment is cleaned and decorated for Easter.
Mag. Hector Pascua, picture: hp/Bild von Matthijs van der Ham auf Pixabay