Read Time:
1 Minute, 12 Second
Known by various names such as calabash gourd, white-flowered gourd, New Guinea bean, Tasmanian bean, and long melon, the bottle gourd has many benefits. It has quite a cooling effect on the body.
The benefits of green vegetables need no retelling. One such healthy vegetable is bottle gourd (popularly called UPO by Filipinos).
Not only does it cool the body, It is beneficial for the heart and helps reduce sleep disorders.
They come in various shapes: large and round, small and bottle-shaped, or slender and serpentine, and can grow to over a metre in length. You can reap some health benefits by incorporating green vegetables into delicious delicacies.
Reduces stress
Eating upo can help reduce stress. Its water content has a cooling effect on the body. It also has soothing properties and relaxes the body.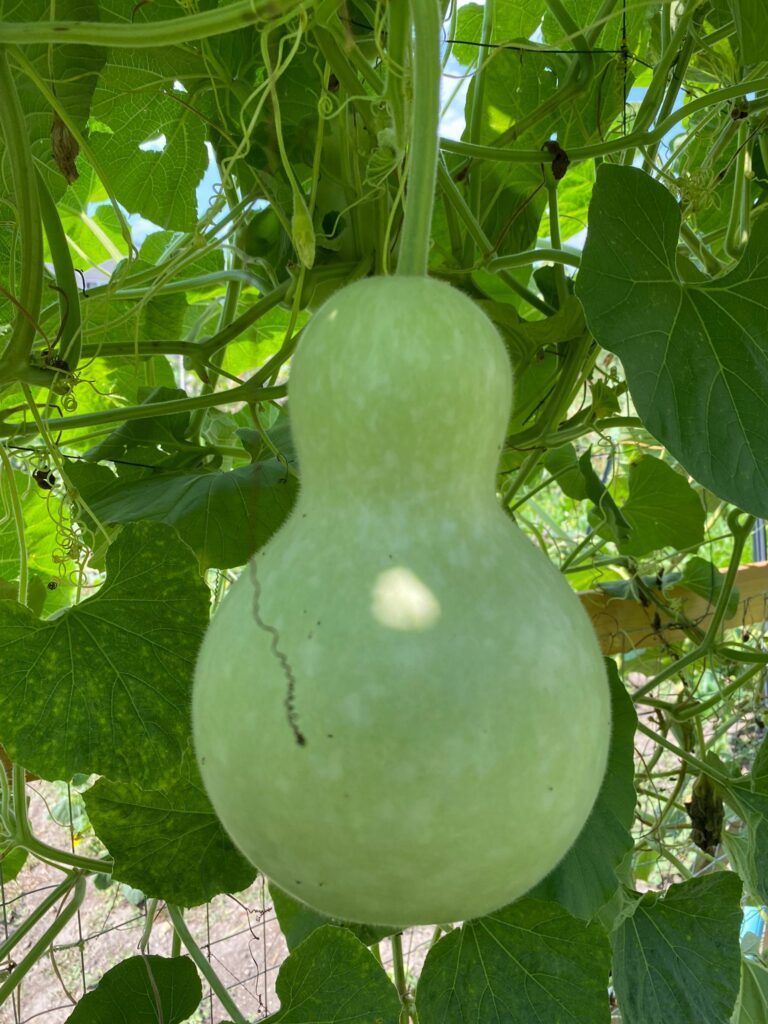 Benefits the heart
Upo is also very beneficial for the heart. Drinking its juice thrice a week will help you maintain a healthy heart and blood pressure.
Helps in weight loss
For those who want to lose weight, drinking upo juice can prove to be very useful. Packed with iron, vitamins, and potassium, drinking juice daily will help you lose weight.
Helps treat sleep disorders
Among the other benefits of upo, it also helps in treating sleep disorders. Mix some sesame oil with the upo juice, and you will sleep better.
if you want to order fresh and organic bottle gourd in different sizes, contact: office@austrianpress.com
This post has already been read 644 times!