Read Time:
1 Minute, 54 Second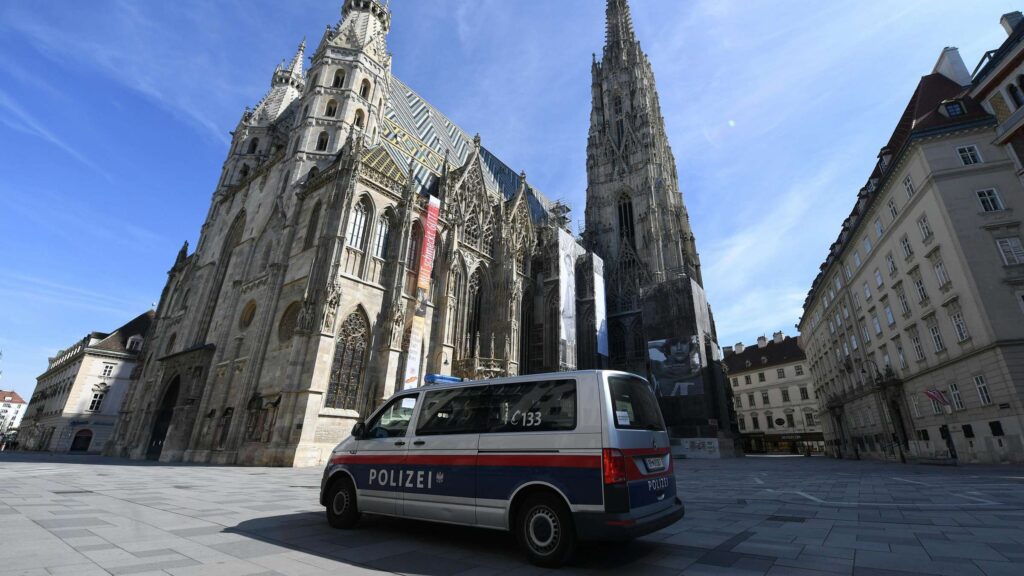 Vienna, Austria – The government announced on Tuesday that the "exit restrictions" would expire on 1 May 2020.
In a press conference, Health Minister Rudi Anschober announced the expiration of the initial restrictions at the end of April. For the time being, this applies until the end of June.
Minister of Health Rudolf Anschober, Minister of Tourism Elisabeth Köstinger, Interior Minister Karl Nehammer and Minister of Economics Margarete Schramböck presented on Tuesday the new rules after the termination of the restrictions that will end on 31 April 2020.
The Ministers maintained that the positive developments have been made possible because of cooperation and the discipline of the population. Accommodation establishments may reopen from 29 May, other tourist or leisure facilities such as zoos and outdoor attractions may reopen from 15 May, provided that a minimum distance of one metre between visitors can be maintained.
The timetable
– Restaurants  may open from 15 May – daily until 23.00
– Accommodation establishments may reopen from 29 May
– Swimming pools open again from 29 May
– Animal parks are already open for guests from 15 May
– Music schools or driving schools may resume operations, as may schools for health, nursing and social professions. The adult education centres will remain closed for the time being.
– The compulsory wearing of masks when shopping and on public transport remains in force
– A minimum distance of 1 meter must be maintained everywhere.
An overview of the rules for restaurants, cafés and bars:
– Maximum 4 adults may sit at one table – including their accompanying children
– A distance of at least 1 meter must be kept between guests who are not sitting at a table
– Service personnel must wear mouth and nose protection.
– Tables must be reserved in advance, group reservations are not possible.
– No free choice of table for guests, allocation by the staff
– Guests do not have to wear a mouth and nose protector.
– Bar operation at the bar is not permitted
– Events up to 10, funerals up to 30 persons
Each week of lockdown has cost Austria's economy 0.53% of yearly gross domestic product (GDP), or 2.1 billion euros ($2.3 billion), Austria's central bank has estimated.
— Hector Pascua, Source: Press Conference of the Federal Government on 28 April, 8 AM, Pictures: Picture grab from the  press conference
This post has already been read 331 times!