The number of coronavirus cases confirmed worldwide has risen to over eight million for the first time. Focal points are especially Latin America and the United States, and China is also struggling with a new outbreak of the virus in connection with a wholesale food market in Beijing. The United States reports the highest number of infections worldwide with about 2 million or 25 percent of all reported cases.
Focus on Latin America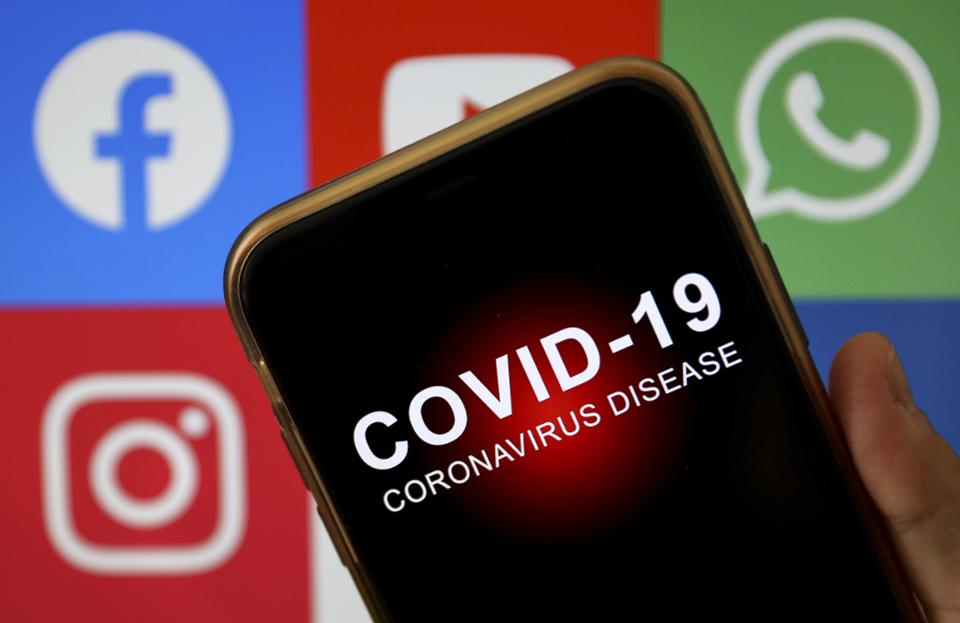 According to a census by the news agency Reuters, the infection is increasing very fast in Latin America, the region is now responsible for 21 percent of all cases. With 888,271 officially reported Covid-19 cases and almost 44,000 deaths, Brazil is becoming a hotspot after the USA. Health experts suspect that the number of unreported cases is likely to be significantly higher in Latin America's largest country due to the lack of broad testing opportunities.
According to official information, the first case of coronavirus was reported in China at the beginning of January. It took until the beginning of May to register four million infected people worldwide. According to a Reuters census, it then took only five weeks for the number to double to eight million cases. So far, around 434,000 people have died worldwide as a result of the lung disease. The number of deaths had doubled within seven weeks.
— Hector Pascua
This post has already been read 186 times!