Read Time:
1 Minute, 45 Second
by Hector Pascua
In order to slow down the rapid spread of the coronavirus in Austria, the heads of the Federal Government announced on Friday afternoon tough measures.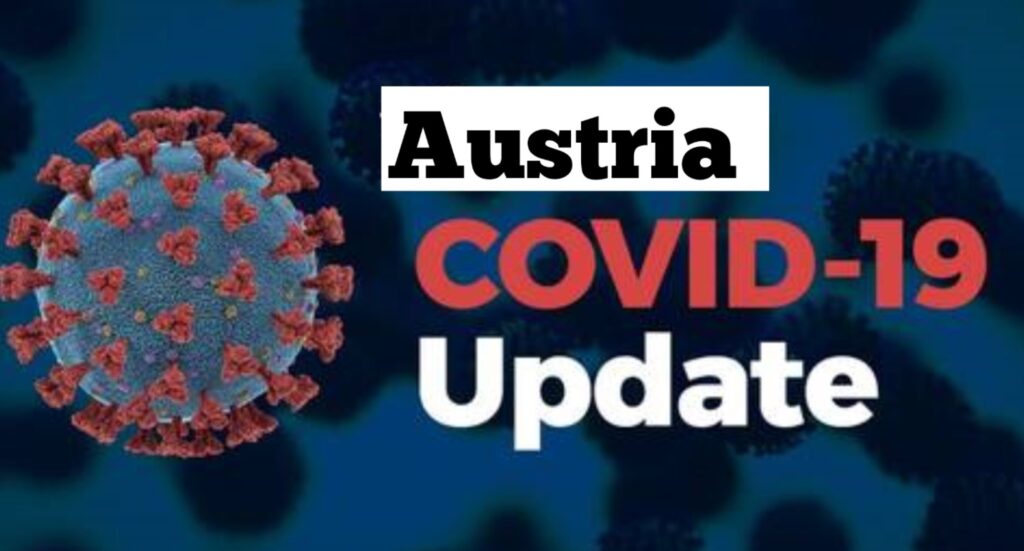 Federal Chancellor Sebastian Kurz (ÖVP) said at the start of the press conference: "It is a time when it is necessary that we stand together and protect the elderly populatio". Starting Monday, the Austrians must reduce their social life to a minimum. That means concretely:
Restaurants, bars and coffee houses will only be open until 3 pm.
Grocery stores, pharmacies, drugstores, pet food shops and post offices will remain open
Border controls to Switzerland and Liechtenstein will be introduced.
Flight bans: Flights to France, Spain and Switzerland will be suspended.
The Paznaun valley and St. Anton am Arlberg are quarantined for the next 14 days. These areas will be isolated with immediate effect – Ischgl, See, Kappl, Galtür and St. Anton.
Vacationers who are staying in these areas are urged to leave the the place as soon as possible.
if possible, all entrepreneurs should send their employees on temporary teleworking from next week on.
The current situation
There are 432 confirmed cases in Austria so far and "the number is continuously increasing", said Health Minister Anschober. Friday morning the most cases were in Tyrol with 132, in Lower Austria 63 persons, in Vienna 74, in Styria 44, in Upper Austria 68, in Salzburg 20, in Burgenland six, in Vorarlberg (17) and Carinthia four tested positive. More than 5000 people worldwide have already died as a result of the disease.
Warning against "Fake News"
Minister of the Interior Karl Nehammer again warned against "fake news". "All that is haunted and circulating in the social media has no substance whatsoever." He had previously countered rumors that the government might impose a curfew or close all shops in Austria. "Of course there will be no curfews," Nehammer assuredin an interview aired over the Ö1 "Mittagsjournal"
Health Minister Rudi Anschober and Chancellor Sebastian Kurz had already assured on Thursday evening that grocery stores would remain open. Anschober mentioned pharmacies, postal infrastructure and communication technology as further essential areas.
This post has already been read 256 times!