Read Time:
1 Minute, 49 Second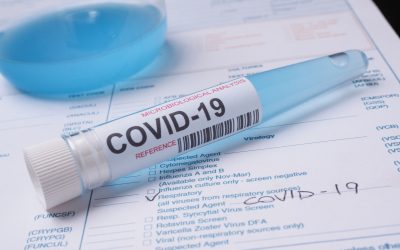 The corona virus makes it necessary that we refrain from many traditions during Easter this year. What exactly applies to the holidays?
Am I allowed to go away by car/motorbike at Easter?
This year the Easter egg hunt should only take place within the immediate family members.
Any low-risk behaviour is recommended by the Ministry of Health to keep the burden on the health system as low as possible. This includes hiking in the mountains and, of course, riding a motorcycle.
As a general rule, the Easter egg hunt should only take place within the immediate family this year. Stay at home and celebrate Easter in a completely different way than usual. Especially grandma and grandpa should not be visited at Easter. They belong to the risk group and for them a visit of the grandchildren is first of all dangerous.
Can I go to church at Easter?
Church services cannot be held as usual this year. However, there is now a growing number of online services. This is of course a big change for many Christians, but it is very necessary in order to reduce the number of new cases.
Can I go hiking or walking at Easter?
All outdoor activities are allowed, as long as they are carried out alone or with people who live in the same household and a distance of at least one metre is kept between them and other people (walking, cycling, running, hiking, etc.)
Can I barbecue outside?
Please only in your own garden and with the people with whom you live in the same household.
May I see my partner if he/she lives somewhere else?
Seeing your life partner is part of covering "necessary basic needs". In concrete terms, this means that couples who do not live together may still visit and see each other. Nevertheless, it is recommended switching to video telephony, e-mails or letters, instead of meeting the partner personally.
What about travelling abroad, are there definitive travel bans?
No, but there are travel warnings for 29 countries. In addition, the travel possibilities are massively limited by entry bans or restrictions from other countries.
Hector Pascua, Source: https://www.sozialministerium.at/
This post has already been read 156 times!