Read Time:
1 Minute, 31 Second
Austrian Airlines will initially take off to 37 destinations, with ticket prices initially expected to be lower.
Good news from AUSTRIAN AIRLINES (AUA): The Lufthansa subsidiary will take off again from 15 June after almost 90 days of grounding. It will start with 37 destinations. The flight schedule includes 17 routes in Germany as well as Zurich, London, Paris, Amsterdam, Brussels, Tel Aviv and destinations in Eastern Europe and Greece. Twelve of the total of 80 aircraft will be used. The first flight will take off for Munich on June 15 at 6:30 a.m.
Munich, Frankfurt and Zurich are to be served daily.
In the first week, AUA plans to operate 128 flights, which is four percent of capacity before Corona. As soon as sufficient feeder traffic has been built up again on short and medium-haul routes, AUA will also offer long-haul flights again, said Andreas Otto, member of the board.
Ticket prices would be "rather low" at the beginning, as the demand was not yet great.
Regulations for passengers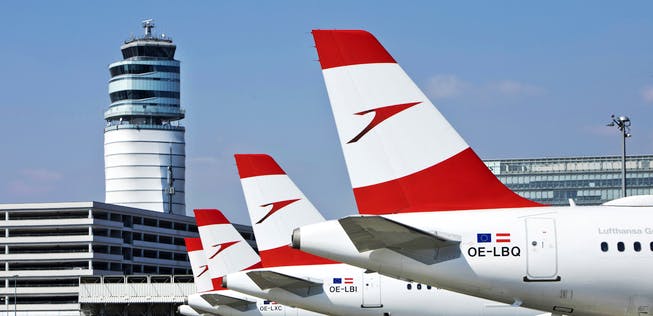 Passengers must wear a mouth-and-nose cover on board and are requested to bring their own masks. Masks are also mandatory at Vienna International Airport. Longer waiting times may occur during the entire journey due to stricter hygiene and security regulations, including at airport security checkpoints. Passengers who do not live in the same household should be distributed as widely as possible in the aircraft.
The aircraft will be cleaned more often inside. Special filters ensure that the on-board air is permanently cleaned. According to AUA, the standard of these devices corresponds to those in clinical operating theatres. The air flow is from top to bottom, and distribution between the rows of seats is unlikely.
This post has already been read 789 times!