30 June 2020 – New cases of Covid-19 are on the rise again across the country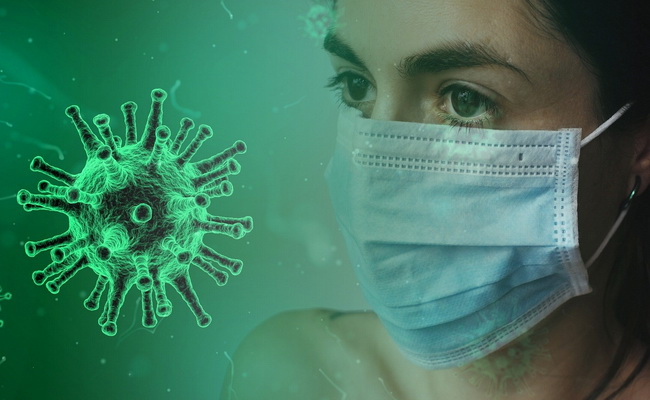 The first opening waves after the lockdown did not have a dramatic impact on the balance sheet, but the lack of caution is currently causing the corona figures to increase again. From Sunday to Monday alone, 69 newly infected persons were added, compared to 74 the day before. 600 people are currently infected with the virus and 343 people were infected within a week. On a construction site in Vienna's city centre alone, nine workers may have become infected due to lack of hygiene measures.
hector pascua, Source: Gesundheitsministerium
This post has already been read 47 times!