Read Time:
1 Minute, 0 Second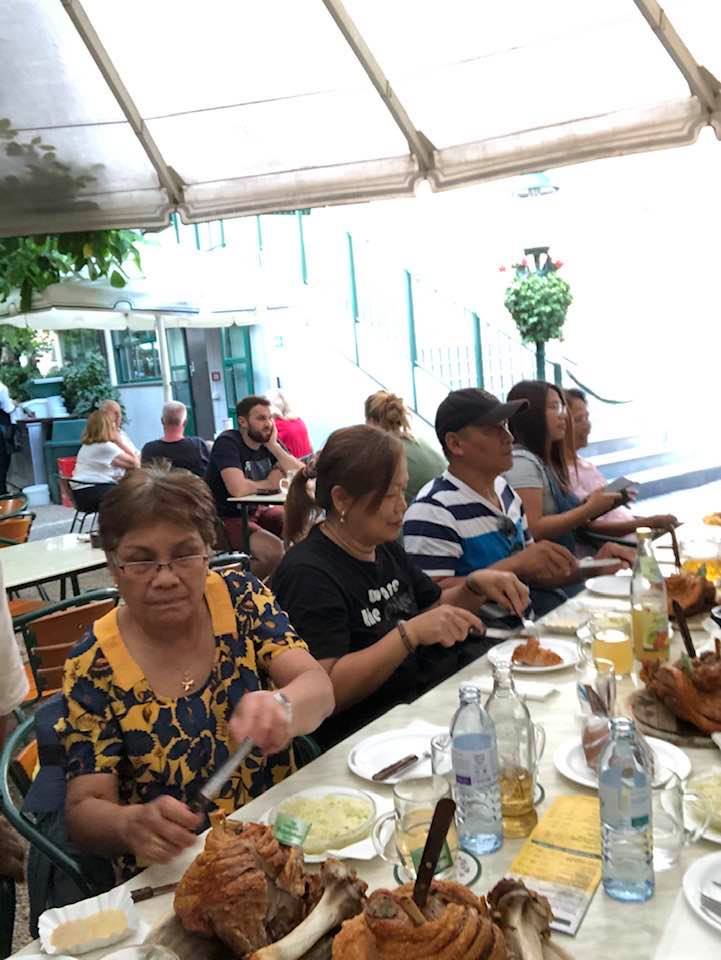 The restaurant voucher for all Vienna residents is considered a hit. Almost 70,000 Viennese have already paid with it at their favourite restaurant or coffee house. Every day there are more and more. It is well received by the guests: "A super action. And a sign that things are getting better again," a Austro-Filipino guest, who redeemed his 50 Euro Voucher at a popular Restaurant in Praterstern.
The fact is: The first payments to the restaurant owners for redeemed vouchers have already been transferred or are already on the account, according to city officials.
In order to boost the restart of coffee houses, pubs and restaurants after the Corona ban, the City of Vienna issued Viennese households with gastronomy vouchers worth 25 or 50 euros.
The "Wiener Gastro-Gutschein" campaign runs until the end of September 2020. 950,000 Viennese households received a voucher by mail in the second half of June, which they can redeem at a participating establishment. 1-person households received a 25 euro voucher, households with more people received a voucher worth 50 euro.
This post has already been read 208 times!