Read Time:
1 Minute, 0 Second
Distraction and carelessness are the number one cause of accidents in Austria. According to Statistics Austria, 11,227 such accidents involving personal injury occurred in the previous year. The majority of fatal accidents, 25 percent, were also due to inattention or distraction. 94 people lost their lives. In total, there were 416 traffic fatalities in the previous year.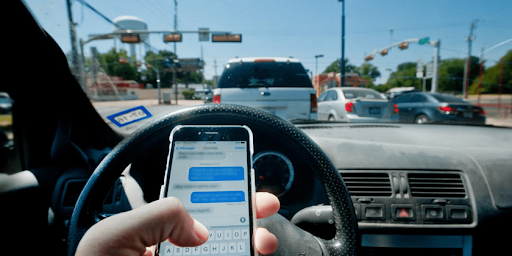 Seven percent of all accidents were so-called oncoming traffic accidents. However, these accounted for 33 percent of the fatalities, according to the statistics. The mobile phone at the wheel is particularly distracting. As the 2019 traffic monitoring balance sheet shows, about 120,000 violations of the cell phone ban were caught by the police.
Mobile phones may only be used with a hands-free system, unless the navigation system is used, but even there only reading is allowed. The same applies to cyclists and scooters. Whoever is caught without a hands-free set must pay a 50 Euro organ mandate on the spot. If novice cyclists violate the ban, they have to undergo additional training and their trial period is extended by one year.
— Hector Pascua, with reports from APA
This post has already been read 181 times!