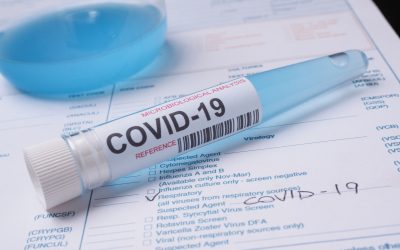 GENEVA. The World Health Organization now classifies the spread of the new coronavirus as a pandemic. WHO Director-General Tedros Adhanom Ghebreyesus, the virus has now spread to 115 countries and almost 4,300 people have died. "We expect the numbers to continue to rise in the coming days and weeks," said Tedros. In the past two weeks, the number of cases outside China has increased thirteenfold, and the number of affected countries has tripled. "All countries can still change the course of this pandemic," the 55-year-old stressed. "Find, isolate, test and treat every case and follow up every lead."
A pandemic is the "worldwide spread of a new disease," according to the WHO. There's no cut-and-dry criteria for what reaches the level of pandemic and what does not, and there is no threshold of cases or deaths that triggers the definition. "The fact that we are now calling the situation a pandemic does not change the WHO's assessment of the threat posed by this virus," Tedros stressed.
There are no official WHO criteria for classifying a disease as a pandemic. It is commonly understood as a disease that spreads uncontrolled across continents.
The new coronavirus Sars-CoV-2 was first discovered in China in December and has since spread across the globe. In Europe, Italy is particularly affected by the outbreak.
This post has already been read 65 times!