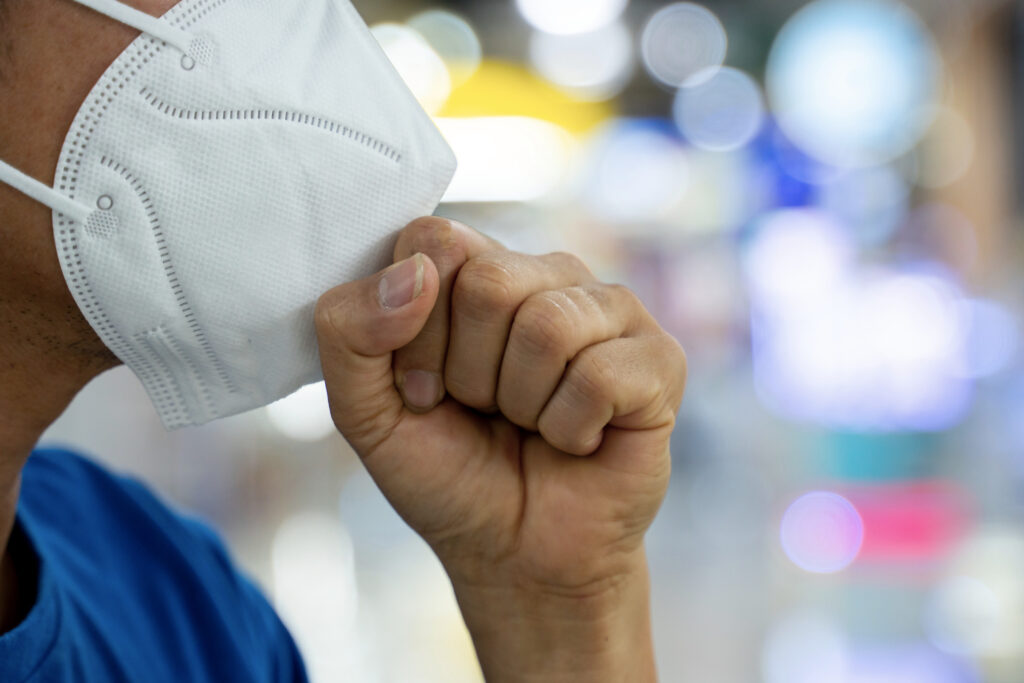 Currently (as of Monday, 8 a.m.) 295 people in Austria are actively ill with Covid-19. That is 17 more than the day before. The number of patients requiring hospital treatment has also increased in a 24-hour comparison.
Currently 79 Covid-19 patients are in hospital. That is ten more patients than the day before. The number of intensive care patients also increased: At present, 15 patients are receiving intensive medical care.
On Monday, 26 new infections were also reported throughout Austria. Eighteen of these were recorded in Vienna, four in Carinthia, three in Lower Austria and one in Tyrol.
In total, 687 people infected with the coronavirus have died.
— Hector Pascua
This post has already been read 185 times!