Once again, the number of new corona infections in Croatia has risen sharply. This was the second highest increase since the beginning of the pandemic.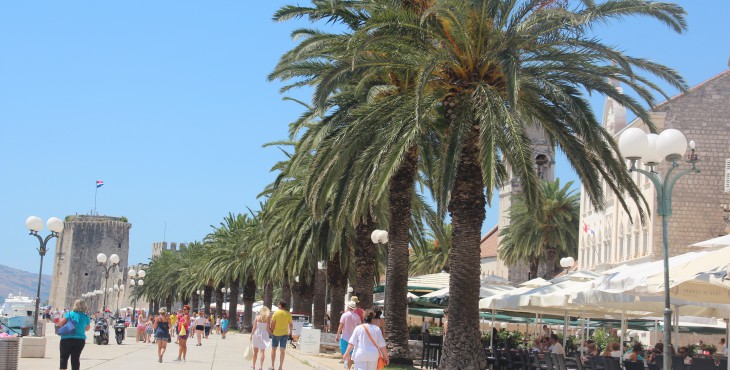 For the second time within a few days, there was a sharp increase in the number of new corona infections in Croatia on Saturday. Because many of them are imported, the country has now adopted strict quarantine regulations for travellers from the immediate neighbouring countries of Bosnia and Serbia. The regulations also apply to people entering from northern Macedonia and Kosovo.
On Saturday there were 85 nine-infections with the coronavirus in Croatia. After the sharp increase on Thursday, the number of new infections on Friday had initially dropped again. On Sunday, the number of new infections fell again to 67 infected persons.
Only on Thursday, the second highest number of new infections since the beginning of the corona pandemic had been registered in Croatia with 95. Previously, on 1 April, the Croatian authorities had reported 96 new infections within one day, but from then on the numbers dropped steadily – until Thursday.
At this point in time, it is not yet possible to say whether a second wave of corona has been averted and whether holidays in Croatia are safe. Slovenia is considering stricter regulations for people entering from Croatia due to the increase on Thursday.
This post has already been read 64 times!