600 infections  – Austrian Health minister observes trend "with concern
Even before the next massive corona relaxation will be implemented on 1 July, the number of new Covid infections in Austria is clearly on the rise again: 343 cases were registered within only one week. From Sunday to Monday there were 69, which is not much compared to the end of March: On 26 March we had 1,064 new infections within 24 hours. This was an absolute record and led to the massive restrictions.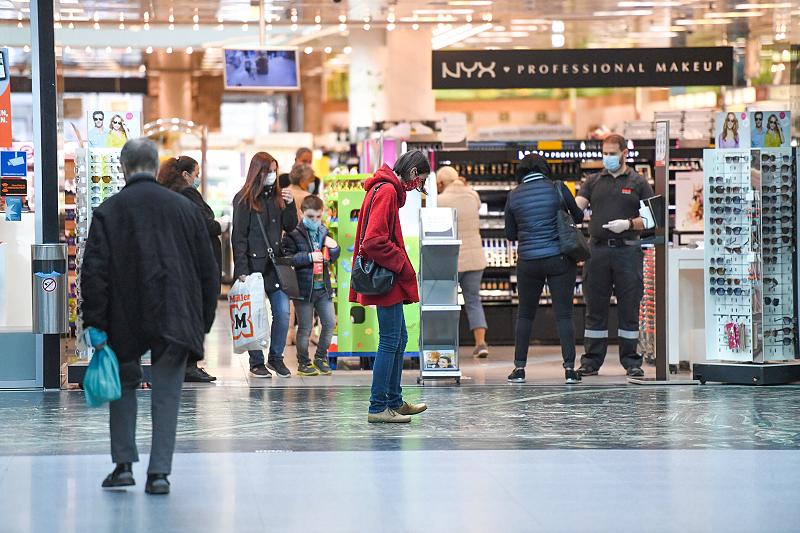 But the trend is clearly upwards. We currently have a total of 600 patients again: "This has been announced loud and clear", states hygiene physician Hans-Peter Hutter of MedUni Vienna said in a TV discussion. "There is a dangerous crisis fatigue, and this leads to a carelessness in dealing with corona", he warns.
This "carelessness" had "fully come through" on the past heat weekend. As reported, hundreds of thousands stormed baths all over Austria. The rule of distance seemed to be abolished everywhere.. In the evening there was a crowd of people in front of restaurants: "That was pure recklessness," says the doctor.
On the contrary: From Wednesday on, there will be further easing of the rules. All sports, both indoor and outdoor, are allowed, including contact and team sports. Also the mask obligation for the employees in the gastronomy will be abolished.
— Hector Pascua, Source: Gesundheitsministerium
This post has already been read 382 times!