Read Time:
1 Minute, 0 Second
The Filipino Visual Artists in Austria participated in the United Nations Painting Exhibition held on September 13–15, 2023. Agenda Humanity 3: Arts for Peace is the theme of the vernissage. The United Nations Art Exhibition featured artworks created by Gerry de Guzman, President of the Filipino Visual Artists in Austria.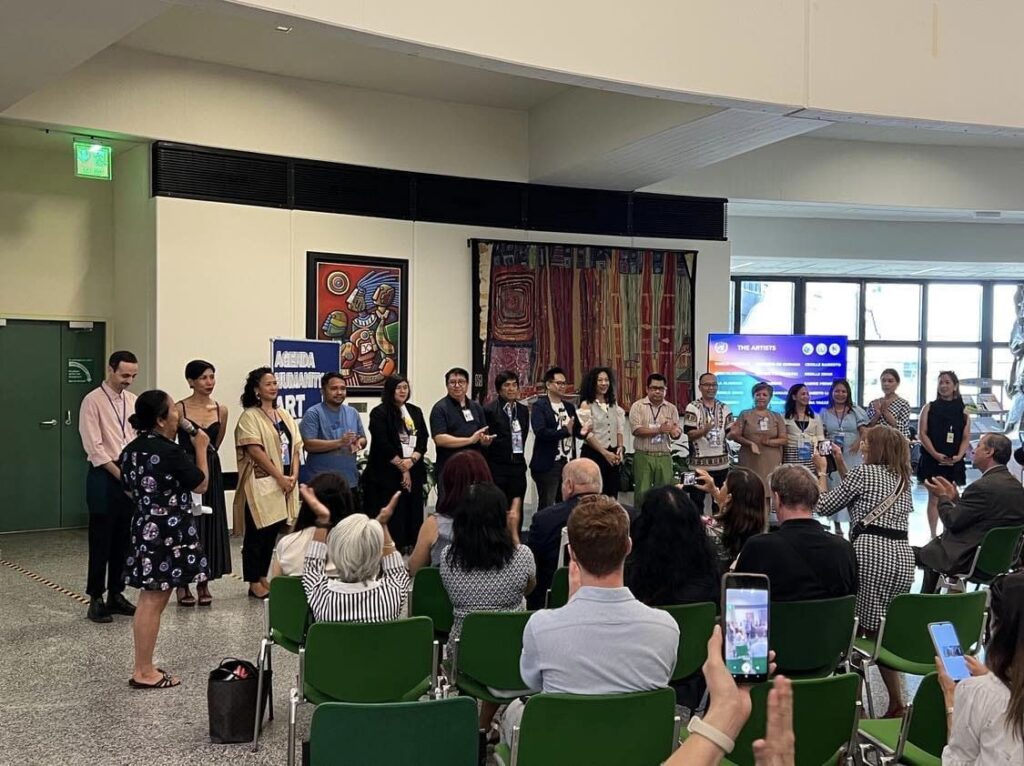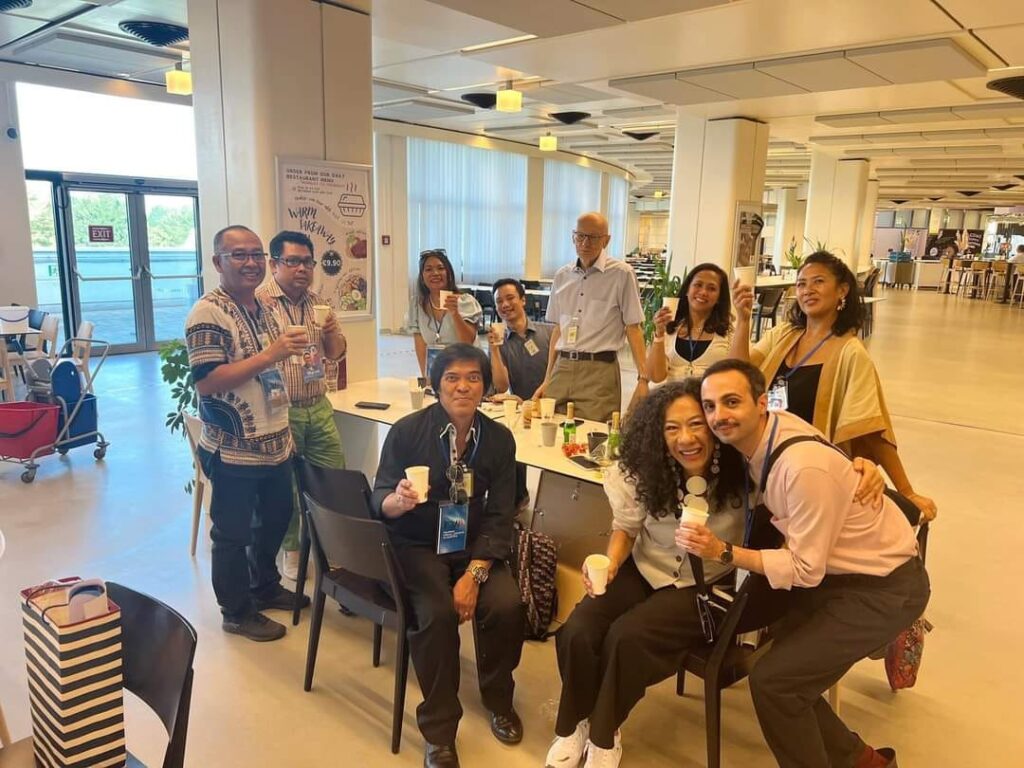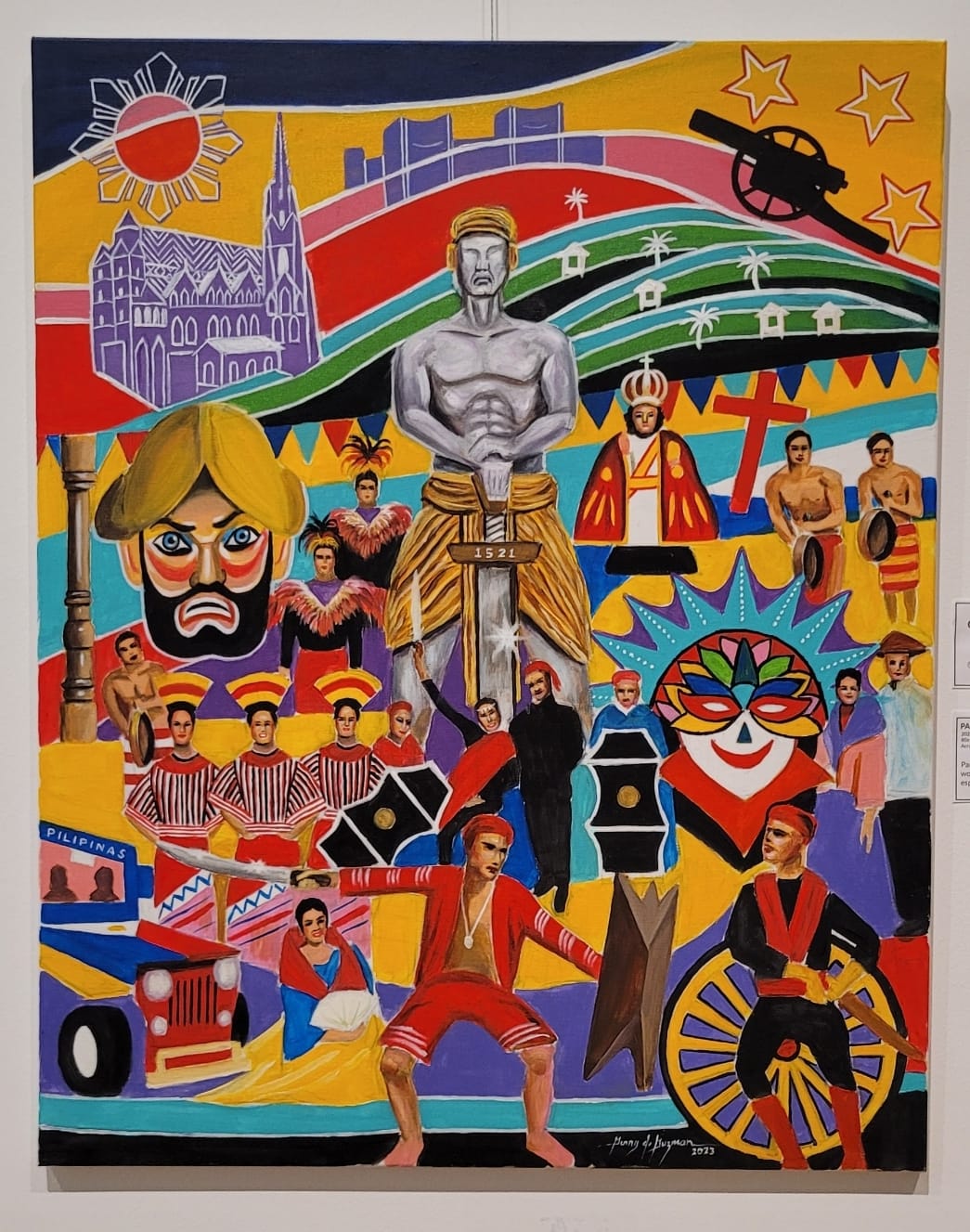 The group staged their first-ever Painting Exhibit in Vienna on June 6 to 10, 2023. The event was held in the halls of Wasserturm Wienerberg, Windternstrasse 3, 1100 Vienna. Many art enthusiasts from the Filipino community and the Austrian audience joined the opening salvo of the painting exhibit. All were amazed by the wonderful Filipino Talented Artists who showcased Filipino artworks and rich culture.
The Filipino Visual Artists in Austria (FVAA) is a group of individual artists, professionals and self-taught artists founded by Mr. Gerardo (Gerry) de Guzman and Ms. Imelda Perez Papai in 2019 in Vienna, Austria. The group aims to rekindle friendship, foster unity and camaraderie and further develop the artistic skills of its members in painting, sculpture and photography. Uniting Filipino visual artists in Austria regardless of the mediums they use and the genre they are accustomed to.
hector Pascua/pictures: Gerry de Guzman
This post has already been read 1107 times!