0
0
Businesspeople from six countries can enter Hungary, a government decree published in Magyar Kozlony states.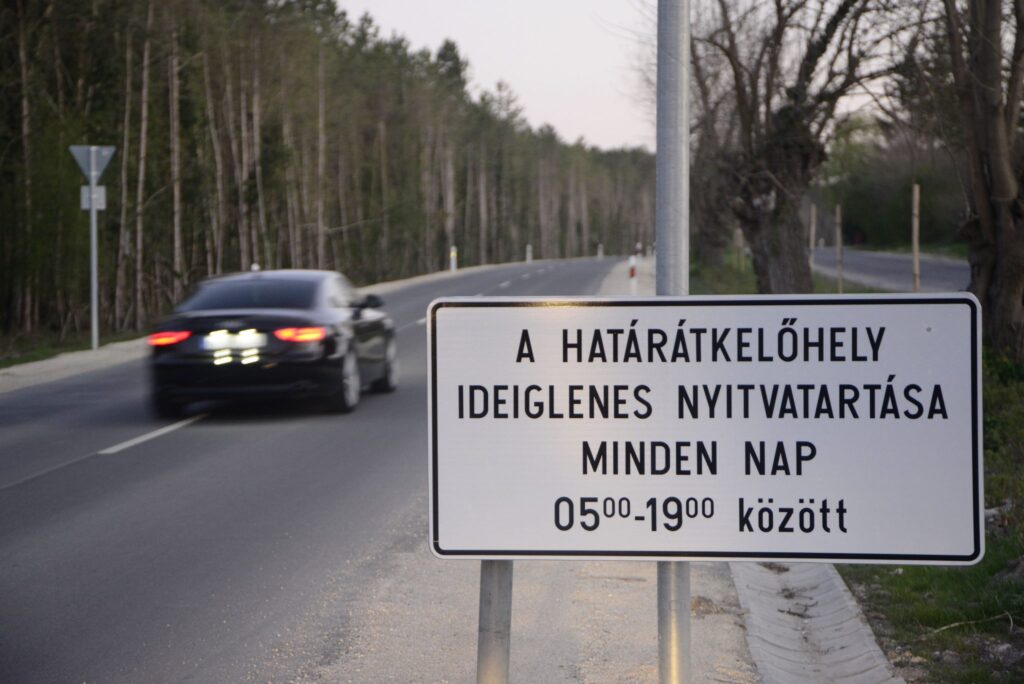 Citizens of the Czech Republic, Poland, the Republic of Korea, Germany, Austria and Slovakia may freely enter Hungary from these respective territories for business purposes.
The measure also applies to Hungarian citizens who have made business trips to the six countries listed if they are employees of domestic firms or of Czech, Polish, Korean, German, Austrian or Slovak companies with business ties with another company registered in at least one of those six states.
Hungary's borders were closed by the authorities on March 17 in light of the epidemic. Foreign nationals have been allowed to enter only in certain exceptional cases.
Featured photo illustration by István Filep, Hangary.hu 
This post has already been read 279 times!