Read Time:
1 Minute, 52 Second
Philippine-Press answers some of important questions on air travel inside and outside the country.
What guidelines and hygiene measures must airlines follow?
There are EU recommendations: a distance of 1.5 metres between passengers (e.g. by free rows), reduced in-flight service and compulsory use of masks for staff and passengers.
Is there a higher probability of getting infected with Corona in the aircraft?
The German Robert Koch Institute considers the probability of infection on board to be low because filters clean the air. American researchers, on the other hand, consider air transport to be dangerous because the air circulates for up to four minutes before it is filtered. Anyone sitting next to an infected person would therefore have a high risk.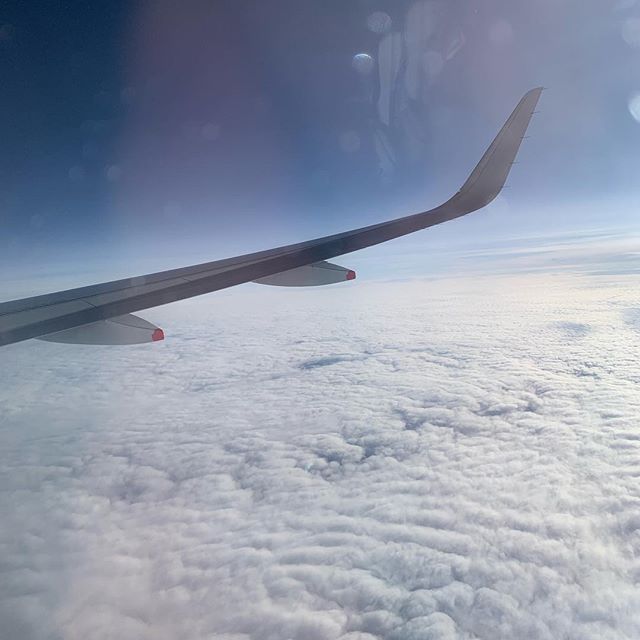 Do I have to be in quarantine when I drive through the German Borders (kleines und großes deutsches Eck)
No. From now on, no more negative SARS-CoV-2 tests or a 14-day quarantine. The regulation applies to all journeys where one crosses foreign territory on the way from one Austrian province to another (e.g. North to East Tyrol via South Tyrol).
What rules apply when entering Austria by air?
For Austrian citizens the following rules apply: Anyone landing by air must enter a 14-day self-monitored quarantine. Alternatively, a negative SARS-CoV-2 test that is no more than four days old can be presented. A quick test can be done at Vienna Airport for 190 euros.
Can I cancel a trip booked now in autumn if Corona is not over?
A free cancellation is not possible from the point of view of the consumer platform Europakonsument.at. You only have this right if you were surprised by the exceptional circumstances at your holiday destination after booking. If you book a trip with the current state of knowledge, Corona is not a reason.
Does cancellation insurance apply if I don't want to fly for fear of infection?
No, cancellation insurance would usually only cover cancellation costs if you suddenly become seriously ill at home, a close relative dies, your house burns down, etc. To be on the safe side, check your specific insurance conditions, says Europakonsument.at
Hector Pascua, information gathered from the Sozialministerium.at
This post has already been read 906 times!